Xiaomi Amazfit Verge adds Alexa, iOS calling support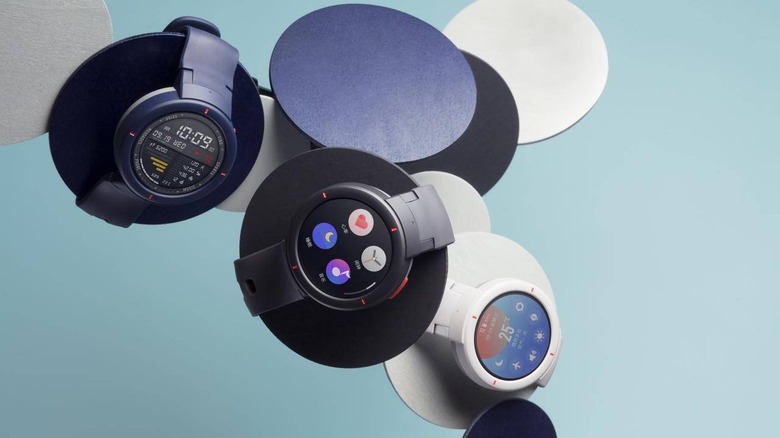 Unlike on smartphones where you basically only have two racehorses, the smartwatch market is teeming with choices. That's true even for the choice of smart assistants on your wrist. While Siri and Google Assistant do have the lion's share of the market, there are quite a number of wearables that lean towards Amazon's helper. Xiaomi-branded Amazfit Verge is one of those and it has just received an update that brings Alexa to your wrist and more.
Amazfit entered the scene back in late 2016 as a line of Xiaomi-branded (but not Xiaomi-made) wearables. Its Amazfit Pace was one of the first smartwatches to offer GPS tracking without being tethered to a phone and, later, the Amazfit BiP tried to console orphaned Pebble users.
Its latest product, the Amazfit Verge, launched silently earlier this year as a fitness-focused smartwatch with 24-hour heart rate monitoring and compatibility with both Android and iOS for a $160 price tag. The smartwatch now has some feature parity with Android users now that it can make and receive phone calls via a paired iPhone.
The highlight of the update is, of course, Amazon Alexa support, making it one of the few but growing number of smartwatches with Amazon's smart assistant. With it, users no longer have to tap or swipe on the watch to get to important information quickly. Those include Flash Briefing for news, Sports updates, Calendars, Alarms, and even translations.
The announcement doesn't make mention of voice-control for connected appliances, though hopefully, it has the full suite of Alexa skills available for it. If you're looking for an Alexa-powered Xiaomi-branded fitness smartwatch, the Amazfit Verge is now something you might want to consider adding to your options.