Xfinity Mobile, Comcast's wireless phone service, goes live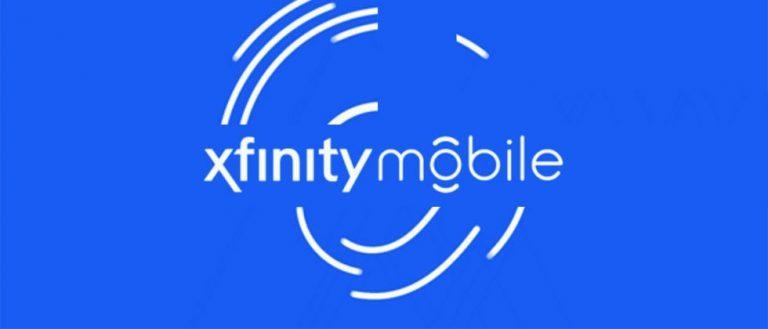 Early last month, Comcast officially introduced its mobile phone service that had long been rumored: Xfinity Mobile. The service is now open to customers who want to sign up, giving Comcast faithfuls a new potential way to get mobile phone service at a decent $45/month rate. There are some 'catches,' though, in a sense: you must be an Xfinity Internet customers to sign up for the service, and obviously that means you also have to live within one of the markets that Comcast services.
Comcast's website now has a live 'Mobile' section that takes visitors to its Xfinity Mobile product. According to the website — and per Comcast's past announcement — subscribers will receive both 4G LTE network access via Verizon's network as well as access to Comcast's own WiFi hotspots, the combination of which will ultimately provide a wide blanket of network access (almost) anywhere.
Comcast positions Xfinity Mobile as being a budget-friendly option for customers, one that doesn't have a line access fee (up to five lines), and one that comes with unlimited voice and texts. Customers who use a lot of mobile data will be able to sign up for the 'Unlimited' option, which is $65/month per line and gives 'all the cellular data you want.' Comcast's X1 customers will pay a lower $45/month.
If you don't use much data or you'd like to try to exist mostly on Comcast's network of WiFi hotspots, the company also offers a sort of pay-as-you-go rate that costs $12/gigabyte. With this, customers only pay for the amount of data they consume; data can be monitored through the related mobile app. Different plan types can be used by different lines on the same account, as well.