XDynamics Evolve Drone With Dual Screen Controller Will Launch At CES 2017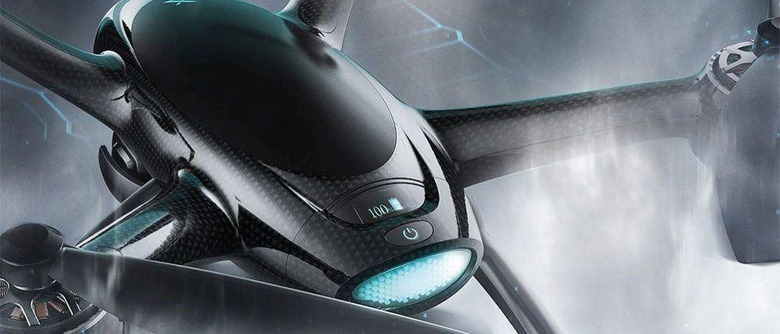 XDynamics has announced that at CES 2017 kicking off in a few weeks it will have a very cool new consumer drone called Evolve on display that has a world's first feature. This drone has a dual-screen controller that lets you see from the drone's perspective as it flies. The drone is designed for aerial photography and filming.
The dual-screen controller has its own 64-bit quad-core processor inside along with a GPU, 4GB of RAM, and it runs Android. XDynamics says that the processor inside the Evolve controller paired with integrated software powers the two screens on the controller. Both of the screens are designed to be bright enough to see clearly and operate in direct sunlight.
The screens have two times the brightness of ordinary smartphone screens. The main screen is a 7-inch unit that functions as a viewfinder. The secondary screen is a 5-inch multi-touch control panel and the entire controller folds. It features minimal buttons and sticks for controlling the drone. XDynamics also fits the Evolve with what it calls the Smart Pilot System (SPS).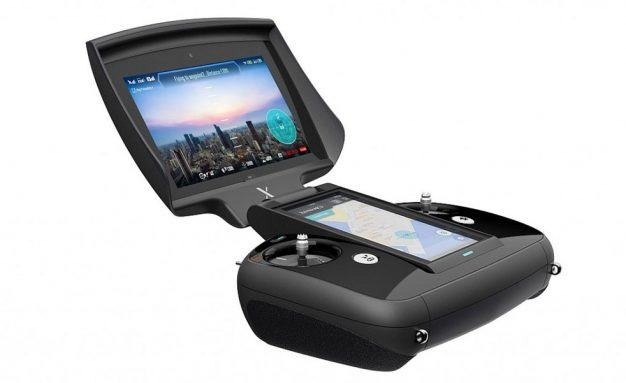 SPS combines the required functions for amateur and pro users operating the Evolve drone and gives all you need for flying and filming in one interface. The user has an album manager to sort, rename, view, and organize media files. The Alert Center keeps pilots aware of the drone status. Flight modes include a selfie mode with the drone following the user and the user can create paths that the drone follows. Paths can include multiple waypoints and can be pre-loaded with names and POIs for offline viewing.
Evolve has a 4K camera with Sony CMOS that is able to provide 1080p at 60fps and transmission latency of less than 10 milliseconds. The camera has a 21mm f/2.8 lens with 12.4MP fitted to a 3-axis gimbal stabilizer, 4k video can be recorded at 24fps. The chassis of the drone is carbon fiber. Evolve will launch in Q1 217 at an undisclosed price.
SOURCE: Xdynamics