Xbox's Ultimate Game Sale Goes Live Across Xbox One, 360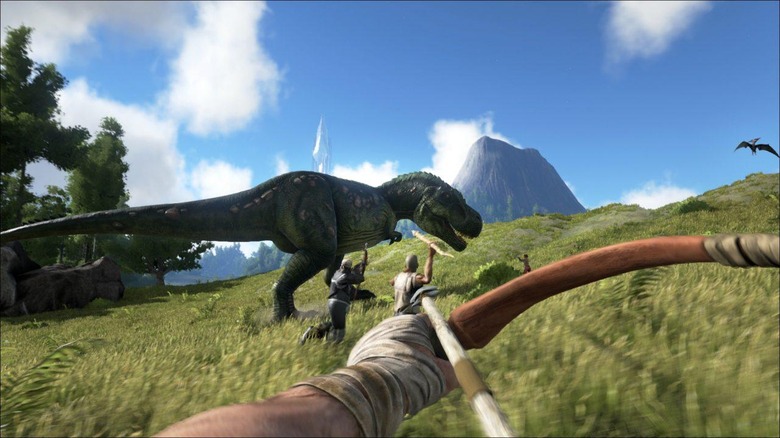 Not content to let PC gamers have all the fun this summer, Microsoft has rolled out its Ultimate Game Sale for both Xbox One and Xbox 360. This is one of the largest sales of the year for the Xbox brand, with more than 250 titles getting discounts across both platforms. Xbox's Ultimate Game Sale comes on the heels of Steam's annual Summer Sale, which wrapped yesterday after offering up thousands of discounts on games across its store.
Xbox's Ultimate Games Sale won't be around as long as Steam's Summer Sale, lasting only until July 11th, but in a lot of cases, the deals will be just as significant. Microsoft promises discounts of 40-60% on most titles, and if you happen to be an Xbox Live Gold subscriber, you'll get additional discounts on the games up for grabs. For the first time, the Ultimate Games Sale will feature PC games from the Windows store, but the pickings there are quite disappointing compared to the Xbox side of things.
There isn't enough space or time to list all of the games on sale here, but some notable standouts include ARK: Survival Evolved, The Witcher 3: Wild Hunt, Star Wars: Battlefront, Mirror's Edge Catalyst, Halo 5: Guardians, and Far Cry Primal. While a lot of triple-A titles are on sale, it would seem that some visitors to Major Nelson's blog are lamenting the scarce offerings on DLC, though there are a handful of season passes for some notable games like The Witcher 3 and The Crew on sale.
Over on the Xbox 360, Microsoft is offering up discounts on games such as Middle-Earth: Shadow of Mordor, the entire BioShock franchise, Diablo III, Rise of the Tomb Raider, and The Witcher 2: Assassins of Kings. We have to say that it's pretty encouraging to see such a wide range of offers for the Xbox 360, even though it's been almost three years since the Xbox One launched. Will you be picking up any games during Xbox's Ultimate Game Sale, or have these summer blowouts already done enough damage to your wallet?