Xbox's March Games With Gold list gets leaked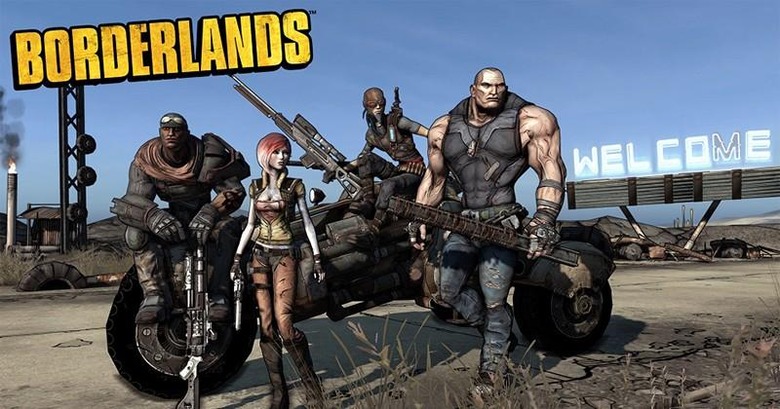 Microsoft's Games With Gold program has been a great success, and a good value for gamers. Before it was introduced, Xbox gamers were really paying the monthly (or yearly) fee for Gold, and really just getting online multiplayer. But now, those that pay are treated with four free games every month. And we've got an idea of what to expect next month.
It's still too early to tell what games are going to be coming out for free in March. Usually, we have to wait for the official announcement near the beginning of the month, from Major Nelson. However, one user on the HotUKDeals forums seems to think they have the answers already.
The user in question has posted about upcoming Games With Gold releases twice before, and was completely accurate in both cases. So while it's always good to take rumors and leaks with a grain of salt, I'd say that there's a pretty good chance that his information will be good this time around as well. Here's what he says will be coming:
Xbox One

1st March – 31st March – Crimes and Punishments: Sherlock Holmes
16th March – 15th April – Lords of the Fallen

Xbox 360

1st March – 15th March – Supreme Commander 2
16th March – 31st March – Borderlands.
Borderlands is one of my favorite games, so I'm happy to see this one on the list. The game made the backwards-compatibility list for Xbox One last year, so even if you don't want to play on your older console, it's definitely worth picking up for free. It also comes with all of the DLC on Xbox One, which makes a good deal even better.
UPDATE: The games have been confirmed by Major Nelson via Twitter.