Xbox SmartGlass hits October 26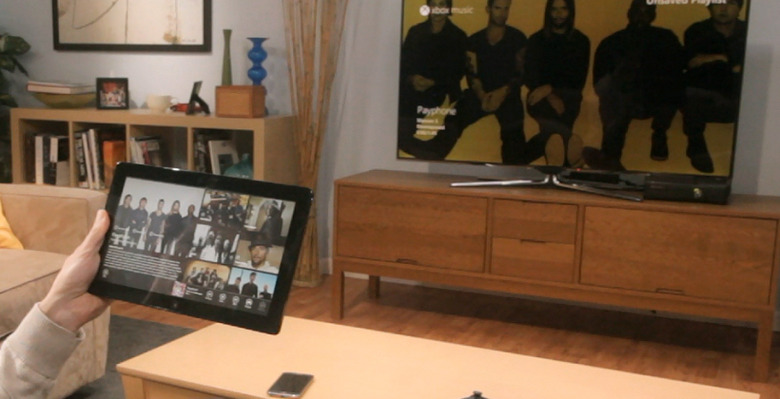 Microsoft's SmartGlass second-screen for Xbox 360 will launch on October 26 alongside Windows 8, turning tablets and smartphones into companion displays for gaming, entertainment, and more on the console. The free app will eventually be offered for Windows 8 and RT tablets and PCs, Windows Phone 8, iOS and Android devices, with the ability to control multimedia playback and web browsing from your gadget – working with the new Internet Explorer for Xbox arriving in the latest Xbox 360 dashboard update – in addition to showing stats and bios for sports games and movies, and of course integrating with games like Forza Horizon and Halo Waypoint.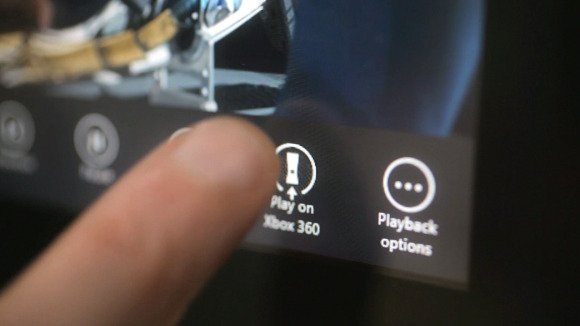 The new Xbox 360 dashboard update will go out from today to all those Xbox LIVE members who don't already have it. As well as the browser, there'll be a new UI; the ability to pin movies, TV shows, games, websites, and other content to the homescreen; a new recommendations system; better search with international voice search for Canada, France, Germany, Japan, Mexico, Italy, Spain, Austria, and Ireland; and Xbox Video access, the freshly-rebranded Zune Video Marketplace.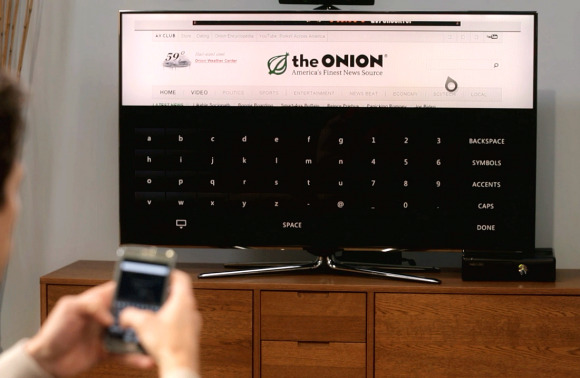 Xbox Video will fit in neatly with Xbox Music announced last week. It will also work with SmartGlass, with your phone or tablet turning into a remote control for managing playlists, checking actor biographies, and browsing through EPGs.
Xbox SmartGlass walkthrough:
Unfortunately, while Microsoft will have Windows 8/RT and Windows Phone 8 support early on, other platforms will have to wait a while. iOS and Android support isn't expected until early in the new year, and it's likely that the apps will neither be as integrated nor as capable as their Windows equivalents.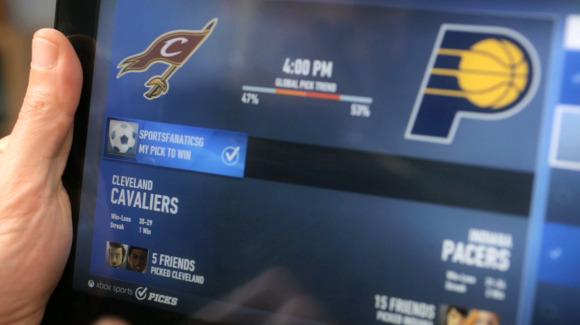 The full list of SmartGlass-compatible apps and content is as follows, though Microsoft says there'll be additions to each category in the coming months:
Games:

Ascend

Dance Central 3

Forza Horizon

Halo Waypoint

Home Run Stars

Karaoke

Kinect Sesame Street TV

Prima Games

Sports:

ESPN

NBA Game Time

UFC

Entertainment Apps:

Elections 2012

HBO GO

MSN

NBC News

NOW TV

Slacker Radio

TODAY

Univision