Xbox SmartGlass and Video updates keep you forever connected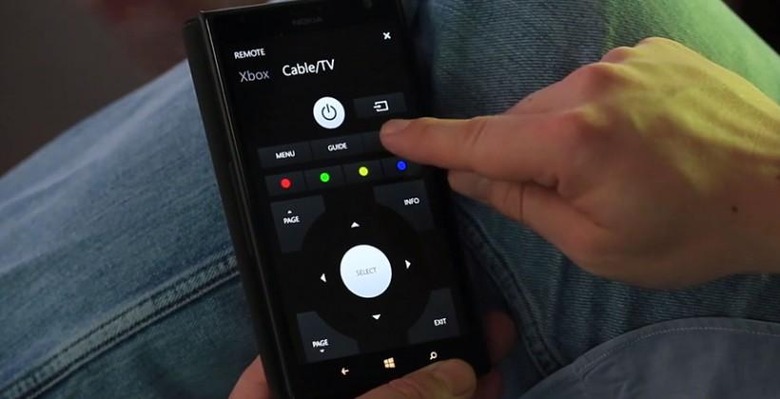 Microsoft is moving forward with some of the non-gaming elements they've found important to the Xbox One experience this week, starting with Xbox Video and Xbox SmartGlass for tablets and smartphones. Inside the Xbox Video universe, it comes down to one key update – the ability to leave off watching a movie on one device only to pick up on that movie on another. This system, excellent for the "marathon watcher", as they say, works with Xbox One, Xbox 360, Windows Phone 8, Windows 8, and through XboxVideo dot com starting this week.
The SmartGlass experience on tablets and smartphones has gotten feature updates that make traversing the media on your Xbox One easier. SmartGlass is just one of several ways users are able to command their Xbox One – also available are the Xbox One wireless controller, Xbox One media remote, and Kinect voice and gesture commands.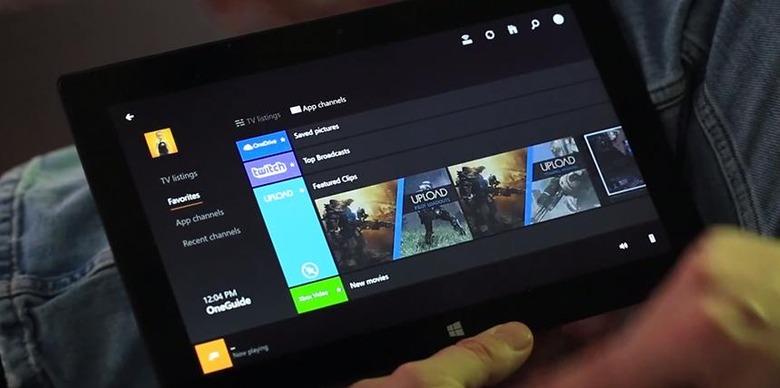 SmartGlass has been updated to more easily give access to game clips, Achievements, and challenges right inside the app. SmartGlass users will be able to receive Xbox Live messaging alerts on the go with this new update, this allowing much more "no matter what" contact with all of your Xbox-based friends.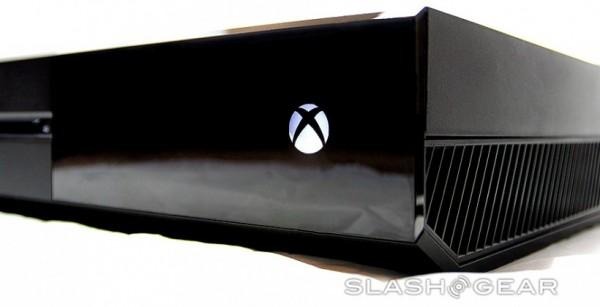 Inside this updated SmartGlass app you'll find the ability to launch an app on Xbox One in "Snap" mode as well as un-Snap said app from SmartGlass as well. Activity Feed has been updated inside SmartGlass to look closer to the console-based interface, and you'll now be able to view recent players you've played with in games (inside SmartGlass) to easily add them to your friends list. SmartGlass adds the ability to sort your Friends list by online status as well – all for the greater good of playing together in the Xbox universe.
In addition to these updates coming to everyone as early as this week, a number of updates will be coming in the near future in "Preview" mode. "Select Xbox Live members, by invitation only" will be shown a number of enhancements before they're made available to the general public for both Xbox SmartGlass and OneGuide.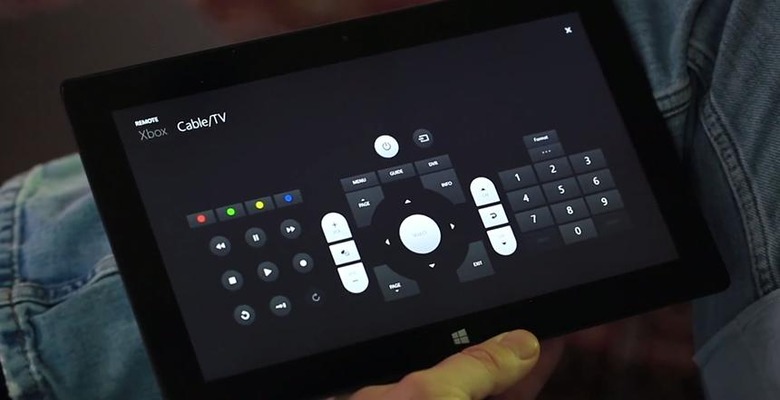 These select Xbox Live members in the USA, Europe, and Canada will be seeing OneGuide features being brought to new markets. These users will see more control over their Xbox One, TV, and set-top box (separate from Xbox One) with the ability to set TV recordings, watch recorded content, and view recently-watched channels. All of this will be available from a tablet or smartphone with Xbox SmartGlass.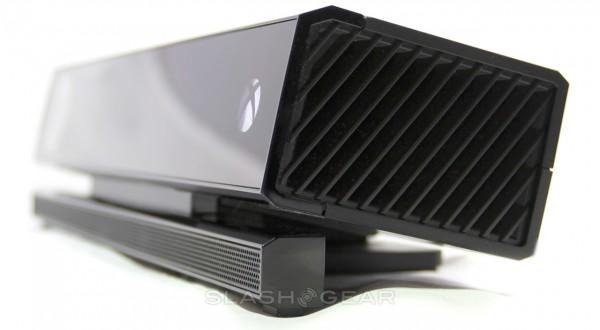 Select users will also be able to work with Kinect voice commands in Europe and Canada for controlling AV equipment and your set-top box (these features are already live in the United States). These regions will also gain access to an "enhanced TV watching experience" already available in the USA, this includes TV listings through OneGuide, Favorites, and App Channels. Users in Europe and Canada will need to have their TV connected to their Xbox One with the device's included HDMI in and out ports.