Xbox Project Scarlett next-gen revealed for 2020 with Halo Infinite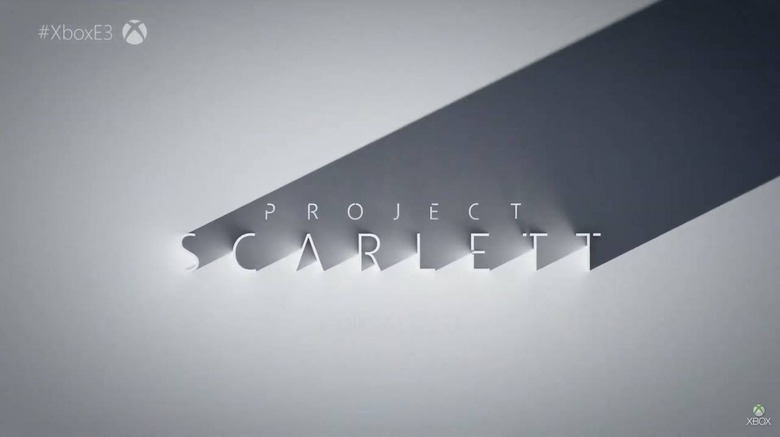 As expected, Microsoft devoted some of its E3 2019 show to dishing the first details about the next-generation Xbox. We didn't get to see the console itself, but, much like Sony did with the PlayStation 5, Microsoft is painting the next Xbox's capabilities in broad strokes. In the end, we're left with the feeling that the next Xbox will be able to go toe-to-toe with the PlayStation 5, setting the stage for another round of the console wars.
There actually seem to be some similarities between the next Xbox – which for now is known as Project Scarlett – and the PlayStation 5. Just as Mark Cerny made a big deal about the PlayStation 5's SSD, Microsoft is really positioning Project Scarlett's SSD as something of a game changer for the console. In the sizzle video below, Microsoft engineers boast that the next generation SSD in Project Scarlett – which is paired with GDDR6 memory – boasts a 40-times increase in performance over previous consoles and can even be used as virtual RAM.
The console will be built around an AMD processor using Zen 2 and Radeon RDNA architecture, with support for hardware-accelerated ray tracing. Project Scalett will also boast a variable refresh rate, and Microsoft promises ultra-low input latency and 8K capability. Some other tidbits Microsoft teased for Project Scarlett were frame rates as high as 120fps, faster load times, and backward compatibility across four generations of Xbox consoles.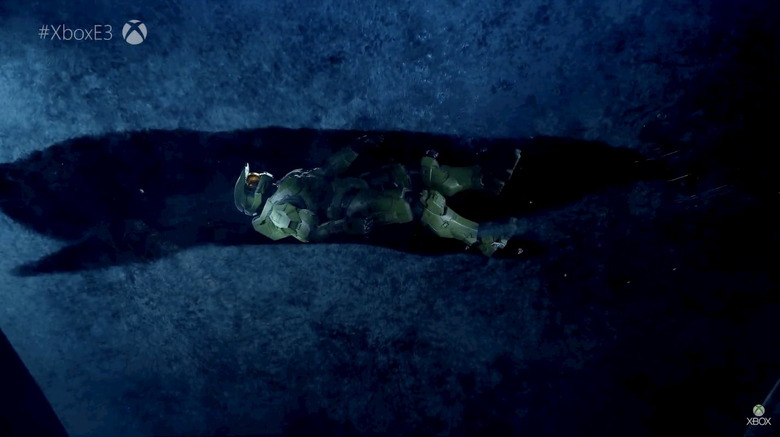 We've still got a ways to go before Project Scarlett is on shelves, which explains why we aren't learning too much today. Microsoft announced a holiday 2020 release window for Project Scarlett today, confirming that Halo Infinite will be one of the console's launch titles.
Microsoft delivered a new trailer for Halo Infinite today which shows a stranded Pelican pilot happen upon a deactivated Master Chief. Onboard the the Pelican, Master Chief is revived and sees a destroyed Halo before the ship is attacked. The Chief prepares to fight and leaves the ship, before later seemingly encountering Cortana once more.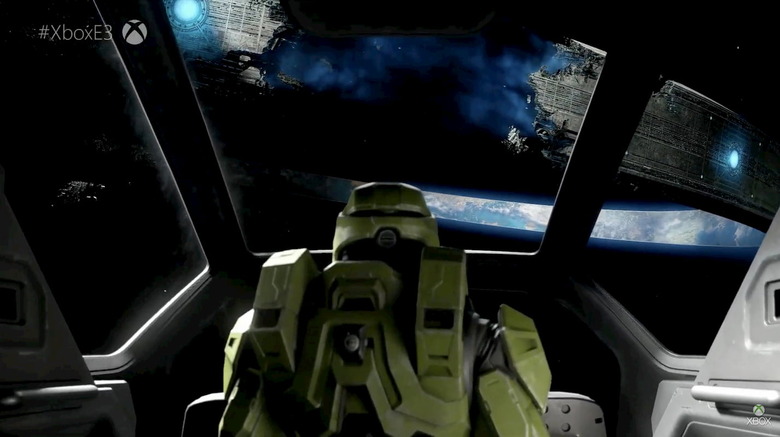 It's an interesting trailer for sure, but it doesn't really tell us much about what we should expect from the game. Just like Project Scarlett, Halo Infinite is still a year-and-a-half out, so there's plenty of time for Microsoft to fill us in. We'll have more details for you when they're available, so stay tuned for those!