Xbox Project Scarlett may be two consoles after all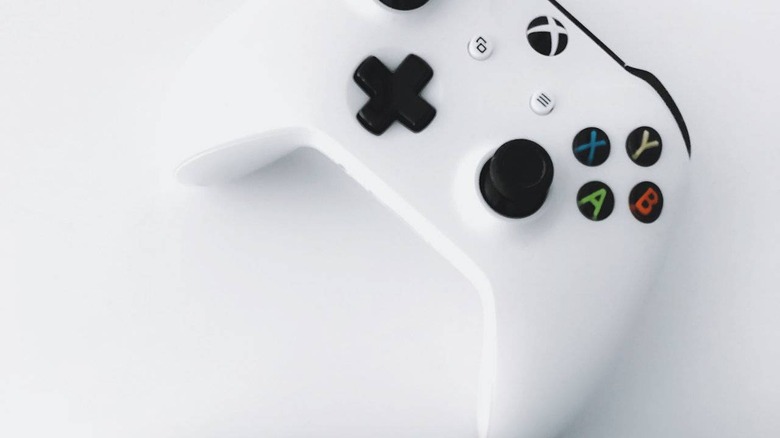 Before Project Scarlett was officially confirmed at E3 2019, we had a pile of rumors that indicated Microsoft's plans for the next generation included more than one console. Consoles codenamed Anaconda and Lockhart were the two machines said to comprise Project Scarlett, but shortly after reveal, Xbox boss Phil Spencer confirmed that Project Scarlett was only one console.
As it turns out, Spencer may have been keeping something under wraps at the time of that interview. According to a new report from Kotaku's Jason Schreier, Project Scarlett does indeed include two consoles: the more powerful Anaconda, and the all-digital, less expensive Lockhart. Schreier spoke to four sources who have been briefed on Microsoft's plans for the next generation in obtaining this information.
In this report, Anaconda is positioned as the successor to the Xbox One X while Lockheart is more like the successor to the Xbox One S. Kotaku's sources say that Microsoft is expecting game developers to support both consoles, with 4K60 resolution being the target for Anaconda and 1440p60 being the target for Lockheart.
Being an all-digital console, Lockheart could serve as a vehicle for services like Project xCloud and Xbox Game Pass, while Anaconda will be there for people who would prefer to have physical copies of the games they buy. Kotaku also reports that while Locheart will have diminished capabilities in regards to Anaconda, it'll still ship with an SSD and a CPU that's faster than consoles that are currently on the market. These sources expect Lockheart to be on par with a PlayStation 4 Pro in terms of graphics power, but the faster CPU could help on that front.
If nothing else, this makes for an interesting report. Microsoft launched a total of three distinct Xboxes this generation, so it certainly isn't out the question that we'd see two consoles in the next. Unfortunately, with Microsoft targeting holiday 2020 for Project Scarlett, it'll probably be a while before we learn just how accurate this report is.