Xbox One's May update focuses on social gaming and SmartGlass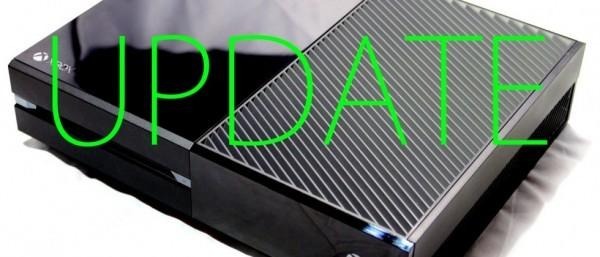 The Xbox and its app for Windows 10 will be getting a makeover in May with a new update, bringing more social features to the network. It appears as though Microsoft is taking a page from Twitch's game book as the biggest overhauls to the Xbox app make it easier to record and share game clips. There are also updates to xBox's SmartGlass app.
The latest improvements to the Xbox App include a convenient "Game bar" that lets you access various features easily without interrupting game play. If you want to summon the Game bar, just press Windows + G. You can instantly DVR a clip of the last 30 seconds of your Windows game by clicking the "Record that" button. You can also manually start and stop recording via the Game bar. Now you can screenshots of game play through the new Game bar by clicking the "Screenshot" button.
Xbox's SmartGlass is getting a beta update as well. The app will soon let you power your console on and off remotely if you're using a Windows or Android mobile device.
Making good use of Windows 10 tiles, the Xbox app features a live tile that will now welcome you back from hiatus and notify you with messages from friends and activity alerts. Xbox is also introducing a new Avatar app that lets you customize your avatar and view all your friend's avatars in one place.
Source: Xbox