Xbox One X Scorpio Edition pre-orders start, Xbox One S editions galore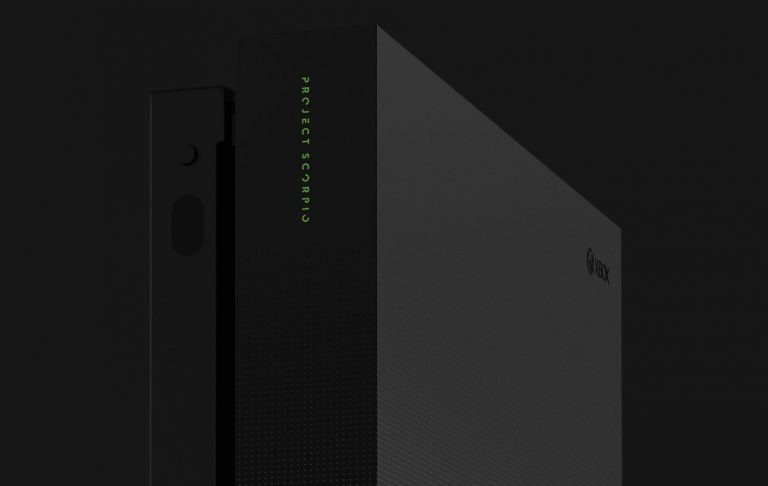 It's finally out, or rather, the pre-orders are out. It may no longer be formally called "Project Scorpio" but Microsoft is paying homage to the codename that was carried all throughout the Xbox One X's development phase. Called the Xbox One X Scorpio Edition, this super limited collector's edition of Microsoft's newest console has already started its pre-order period. But better hurry because the extremely limited supplies will most likely run out quickly. That is, if it hasn't yet already.
The Xbox One X combines the old and the new in a more powerful package. On the one hand, it has built-in support for features like HDR, 4K video streaming, and the like. It also allows developers to utilize more 60% more system memory that was previously off limits even to more taxing games. At the same time, true to being part of the Xbox One family, the Xbox One X retains full support for all existing Xbox One and One S titles so you won't really have to make a choice between an older Xbox One or a newer Xbox One X.
The Xbox One X Scorpio Edition likewise mixes old and new. The old, in this case, is the "Scorpio" moniker that was attached to the console during its development and hype period. This limited edition console bears that name printed on the console itself as well as its controller. This is allegedly an Easter egg hidden somewhere as well. At the same time, the packaging of the Scorpio Edition is reminiscent of the original Xbox, making the console span almost three generations of Xboxes.
The Xbox One X Scorpio Edition is intentionally being limited in number but even its $499.99 price tag will probably not deter avid fans for trying to snatch one up. Pre-orders will last as long as there are supplies. The console itself ships on 7th November.
For those who don't care about new features they may never use, Microsoft also unloaded limited edition bundles for the Xbox One S. That includes the already leaked Minecraft Limited Edition bundle, designed to look like a grass block. It already includes a Minecraft Creeper controller, which can later be bought separately alongside a controller designed to look like a Minecraft Pig. There is also a less limited Xbox One S Shadow of War bundle to celebrate the latest Middle-Earth game.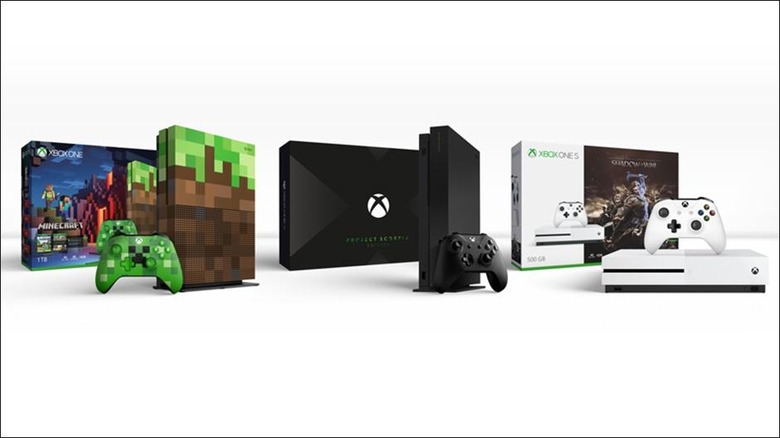 SOURCE: Xbox