Xbox One X Project Scorpio Edition may revive codename for limited run console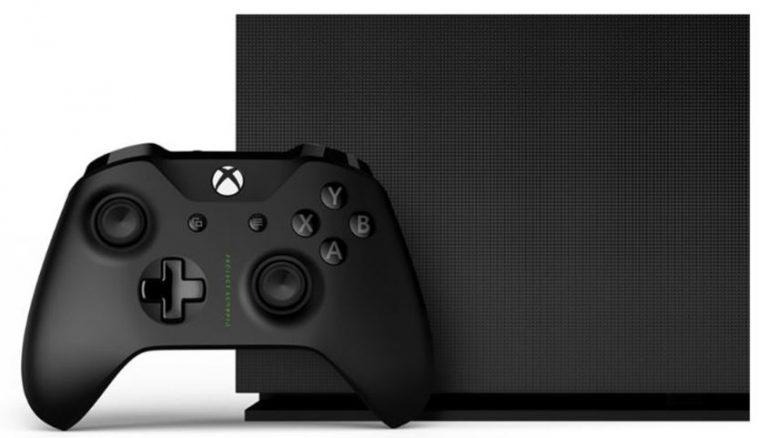 Microsoft is set to release a bunch of new Xbox One X details during its Gamescom presentation on Sunday, but a new leak today might be beating it to the punch. A pair of German retailers have apparently outed a limited edition Xbox One X console, and it seems to revive the Project Scorpio name. Though it may be too early to tell, this could be a special edition launch console for the Xbox One X.
As spotted by XboxDyansty.de, two German retailers – Saturn and MediaMarkt – posted listings for an Xbox One X Project Scorpio Edition earlier in the day. Both retailers have since taken those listings down, but not before we could get a peek at the console in question. It seems to be similar to the standard Xbox One X in design, only with a textured top.
The controller and the console both carry "Project Scorpio" branding in green lettering as well. Beyond those changes, though, this seems to be more or less the same Xbox One X we've already been introduced to. No pricing was given with these listings, but being a limited edition console, we can probably expect it to cost more than the standard Xbox One X.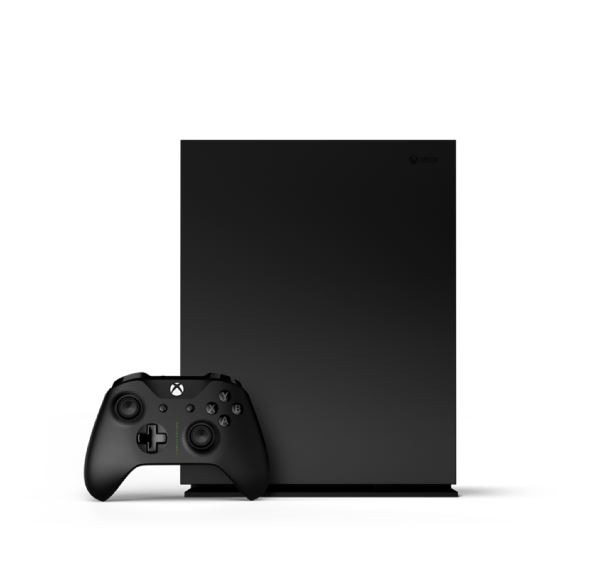 The timing of these listings being leaked is certainly curious. Considering their proximity to Microsoft's Gamescom show, it's entirely possible that we'll see Microsoft announce this as a special "day one" console during the presentation. The fact that these leaks are coming from German retailers supports that notion, as Gamescom is held each year in Cologne, Germany.
So, we've got a very interesting leak that probably won't lead anywhere for at least the next couple of days. Microsoft's Gamescom press conference begins at 3 PM Eastern on Sunday, August 20, so hopefully once that's underway we'll find out for sure if there's any truth to these rumors. Stay tuned, because we'll be covering Microsoft's announcement right here at SlashGear.