Xbox One X console has a tiny Master Chief hidden inside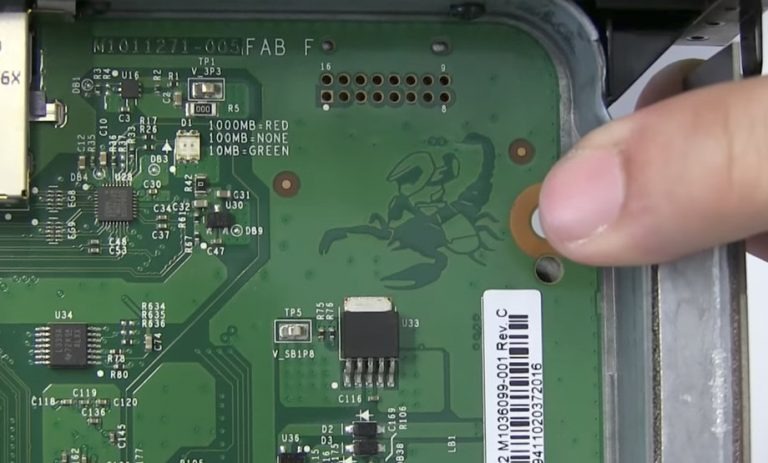 Microsoft's new Xbox One X — touted as the first console to offer true 4K/60fps gaming — has been fully revealed and detailed at this point, but because it doesn't go on sale until November 7th, no one has really gotten their hands on one. However, one lucky YouTuber was given the chance to teardown the new console and discovered a cute detail inside: every Xbox One X has an etching of the Halo series' Master Chief riding a scorpion.
The engraving can be found on the system's circuit board, and serves as an Easter egg on several levels: Master Chief is undoubtedly the unofficial mascot for Microsoft's Xbox brand, while the scorpion is a reference to the Xbox One X's original code name, Project Scorpio. Meanwhile, in the Halo games themselves, the tanks the Master Chief uses are also dubbed Scorpions.
This hidden joke was revealed by YouTuber Unocero, who made a video about a recent tour of Microsoft's Seattle campus, where the teardown was filmed.
Of course, this isn't the first time Microsoft has hidden the Chief inside its Xbox hardware. Last summer it was discovered that the newer Xbox One S model also has an image of the Halo hero inside, as pictured here by iFixit: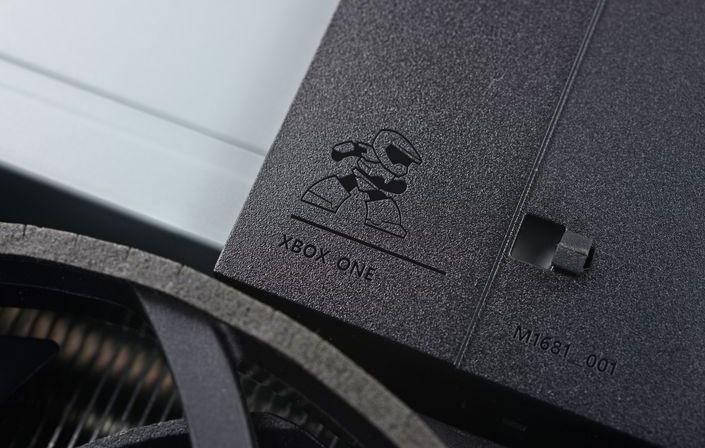 SOURCE Unocero/YouTube