Xbox One used games policy leak claims limited discounts and publisher cut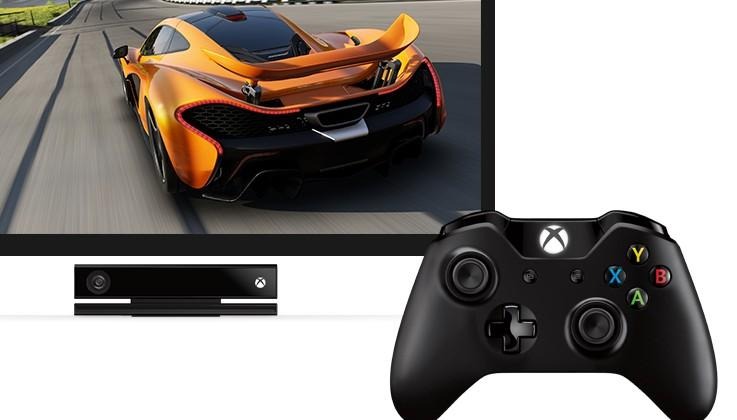 Used game sales on the Xbox One will use a digital authorization system requiring the console to validate titles against Microsoft's servers every 24 hours, retailer leaks have suggested, also building in a cut for both Microsoft and publishers with each transaction. Microsoft had confirmed that pre-owned games sales would be permitted on the new console, but declined to detail exactly how the system would operate. Now, according to retailers speaking to MCV, details of the proposed system have been leaked.
The retailers claim that Microsoft has begun briefings this week on how the trade-in situation will be run, since it will be more complex than the existing process for Xbox 360 discs. According to the store chatter, Microsoft will require each retailer wanting to deal in pre-owned games to integrate its systems with an Azure-based cloud database, which will keep track of which titles Xbox One gamers have registered.
When a gamer wishes to trade in a game, it will be logged on the Microsoft database and removed from their account. The Xbox One will be required to check into Microsoft's servers at least once every 24hrs, with sold titles automatically deauthorized from where they've been installed on the console's hard drive.
By running all transactions through the cloud system, Microsoft and the publisher of the game will automatically get a percentage of the resale figure. Exactly what that cut will be – and what price the retailers will be selling the games for – is unclear; MCV's sources indicate that stores will be able to set their own figures, but Console Deals' sources suggest that Microsoft will permit at most a 10-percent discount from the game's recommended retail price (RRP).
Microsoft has declined to comment specifically on any of the possible systems for used games sales. "While there have been many potential scenarios discussed, we have only confirmed that we designed Xbox One to enable our customers to trade in and resell games at retail" the company told MCV. "Beyond that, we have not confirmed any specific scenarios."
Nonetheless, if the leaks are true, the policies are unlikely to meet with a positive reaction from gamers and – as Don Reisinger wrote earlier this week – could give some cause to rethink upgrading to the new console. Microsoft has said that there won't be a cost involved if you take a game to play on a friend's Xbox One, as long as you are logged in with your own Xbox LIVE profile; however, you will not be able to loan them the game (to play registered to their own profile), as there will be a fee involved to unlock it.
Tackling the pre-owned games market – and, more importantly perhaps, monetizing it – has been one of the key goals with next-gen consoles. Sony has also confirmed that the PlayStation 4 will support used games, but is also yet to detail the process around that, and whether it will follow a similar approach to that which Microsoft is rumored to be following.