Xbox One April update rolling out tonight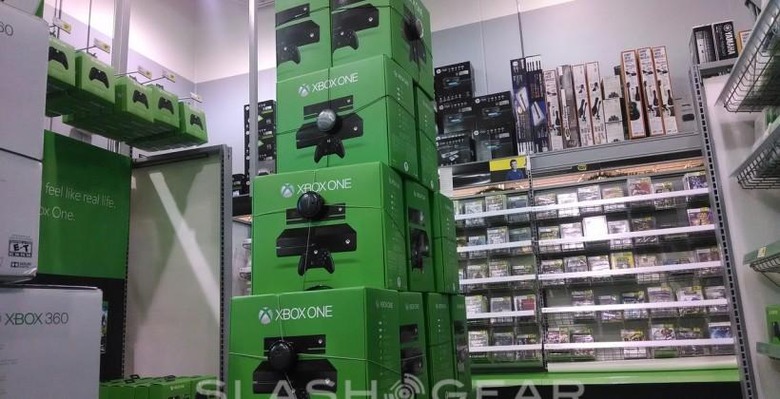 The anticipated Xbox One April update is rolling out to gamers tonight, bringing with it a host of improvements, new features, and the correction of some minor issues gamers may have experienced. With the release should also come the expansion of its early tester numbers, which was previously announced.
The announcement was made on Major Nelson this evening, with the final features arriving in the update being detailed. Once the update is installed, gamers will gain a game save progress bar that demonstrates game save status, as well as an easier way to see games that are newly updated or in the process of being updated.
Some friends improvements will also be arriving, including notifications about friends and favorites' sign in status, a feature that has been long awaited. There will also be a notification showing friends in a multiplayer. Improvements will fine-tune Kinect voice and motion commands.
As we've previously reported, the update will improve GameDVR video quality, 50Hz video output support, and firmware updates for the controller and headset adaptor to both increase connectivity and reduce audio static. Rounding it all out will be an option under system settings to install future updates when they're available rather than waiting for the automatic update.
SOURCE: Major Nelson