Xbox One April update to improve GameDVR video quality and more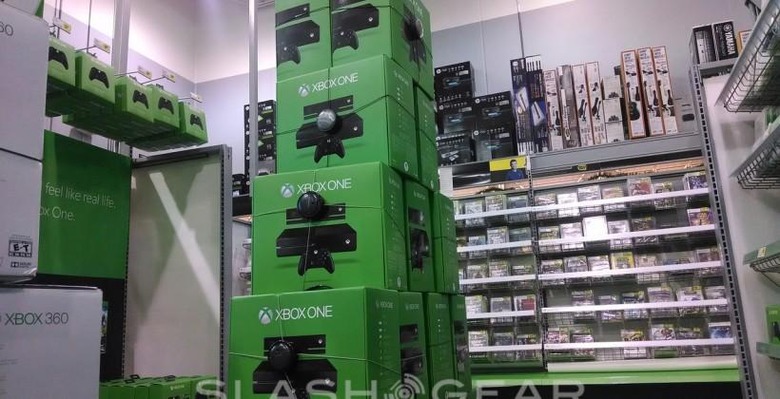 Microsoft has detailed what gamers can expect from the April Xbox One update set to arrive in the near future, the brunt of which revolves around improvements to already established features and functionality. Among the improvements will also be an expansion of the early tester numbers.
Among the other changes, both game and app saves and updates will get an improvement, providing a save progress bar that gives a visual status on the state of one's game saves, as well as allowing gamers to easily visualize current and recent app updates. Kinect will also be getting voice and motion improvements, which Xbox says is fine tuning what is already there.
Rounding out the changes with the April update will be improvements to friends, which includes added notifications for when friends log on to Xbox Live — something gamers have been frequently requesting, Microsoft doesn't fail to note. Viewing friends' top apps and who is in multiplayer will also be added.
The update aside, Microsoft also says it will also be inviting more gamers to test the features early across its 13 markets. New invitees will be seeing a message in Xbox Live, which they can then use to register if they so choose to. This will provide access to the private forum and the early update.
SOURCE: Xbox Wire