Xbox One update heading to preview members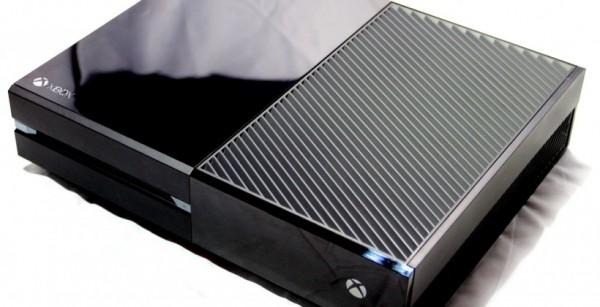 The changes coming with the next Xbox One update are now heading to all preview members, who will test them ahead of the update rolling out to all Xbox One gamers. Among these changes is the addition of DLNA streaming, though Microsoft says the preview version will only bring support for USB devices for the time being.
The announcement was made on Xbox News tonight, with the company saying that the updates will be arriving to all Xbox One consoles "in the coming months". With the update comes several new features in addition to the aforementioned DLNA support.
The Party App, says Microsoft, now allows users to view the activity of all party members, and makes it easier to see who is playing the same title you're playing — things like muting and sending invites will also be easier. An element of control has also been added via the inclusion of a Party Leader.
All preview members will now be seeing the new Friends section, which makes keeping tabs on friends easier. New markets are getting the Xbox On voice command, GamerPics can be saved to OneDrive, a feature for monitoring bandwidth has been added, and Boot to TV have also been added, among other things.
SOURCE: Xbox Blog