Xbox One update gives more info on what your friends are playing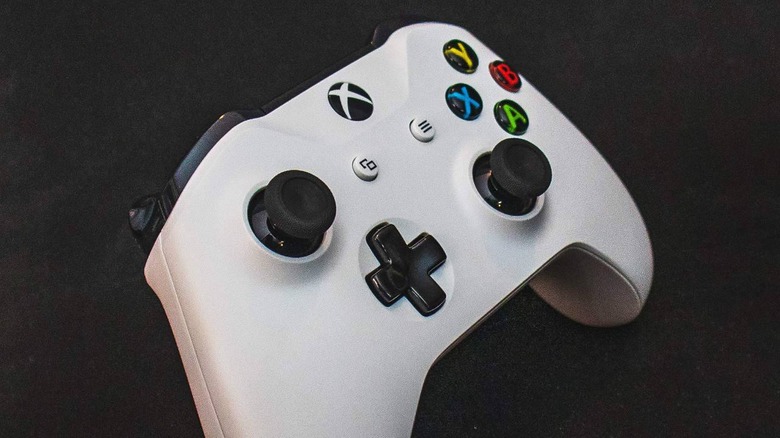 On the heels of the big November 2019 update for Xbox One, Microsoft is pushing another update to consoles in the near future. This update is a small one, but it adds some neat functionality as it allows you to get more information on what your friends are playing. Viewing your friends list and selecting a friend that's currently in-game will surface an information panel on that title.
Assuming you already own the game, you'll be able to boot it up from that information panel. If you own the game but it isn't installed, the shortcut will instead allow you to install it. If you've yet to buy it at all, then – you guessed it – the shortcut will change to a "buy" button.
We are starting to roll out a new feature for Xbox One: Directly from the Guide you will be able to quickly get more information on a game your friend is playing – with a link to play it (if installed), install (if you own it) or buy it + a link to the official club pic.twitter.com/VpVGqPzI6u

— Larry Hryb 💫✨ (@majornelson) November 19, 2019
You'll also see shortcuts to view the game in question on the Microsoft Store or go that game's official club. Functionality to join friends who are already in-game has been present in the Xbox guide for years, so that aspect of this feature is nothing new. Giving shortcuts to install or buy a game that your friends are currently playing is, however.
News of the update was shared by Xbox's Larry Hyrb, better known as Major Nelson to most of us. He says that the new feature is coming "soon," telling us to keep an eye out for the new options when looking at friends' profiles in the guide.
Last week, Microsoft unleashed its big November 2019 update for Xbox One. Among other things, the update flipped the switch on Google Assistant support and the gamertag changes that Microsoft announced months back. You can read more about what's included in that update by viewing our full write-up on it.