Xbox One November 2019 update arrives with Google Assistant and more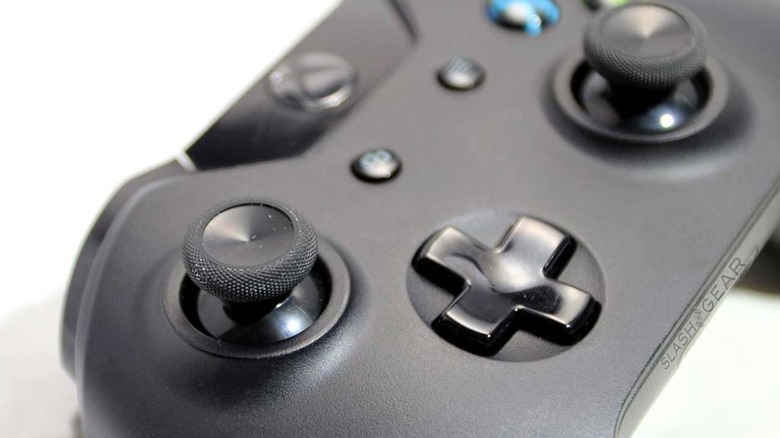 After an X019 kick-off that included the reveal of a new Rare title and the news that the Project xCloud preview is heading to Windows 10 next year, Microsoft has delivered the November 2019 for Xbox One. This update in particular in a pretty big one, as it delivers Google Assistant functionality and a significant improvement to gamertags.
It's hard to know which of those is the biggest addition, but we'll start with Xbox One's Google Assistant functionality. Xbox One is now compatible with Google's AI helper in all regions where Google Assistant is supported, but here at the start, it's only available in English. Microsoft says that additional language support is coming soon, but doesn't give a more specific timeframe than that.
If you've used Xbox One's Alexa compatibility before, then you already have a good handle on how this Google Assistant feature works. You can ask the Assistant to do things like turn your Xbox One on and off, launch games, or control video playback. You can view a list of example commands over on Microsoft's support page for Google Assistant integration.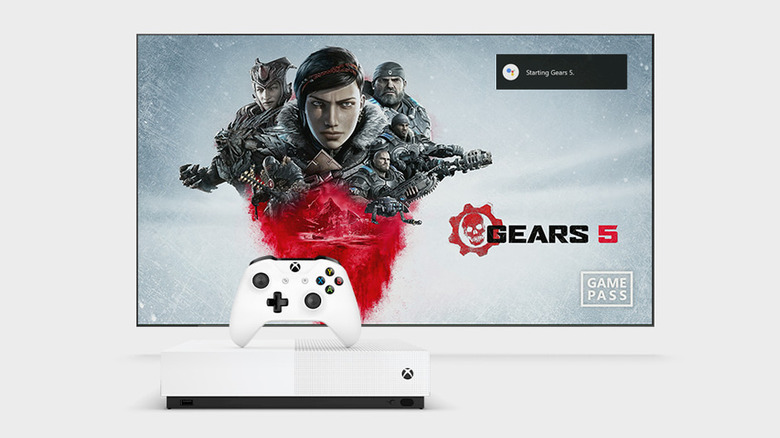 You'll need to pair your console with the Google Assistant app on iOS or Android before you use this functionality, which can be done by first powering on the Xbox, then opening the Google Assistant app and tapping "+ Add." When you've done that, select "Set up device," then "Have something already set up?" and search for Xbox. You'll then be asked to sign in with the Microsoft account you use on your Xbox, after which you simply follow the pairing instructions that appear.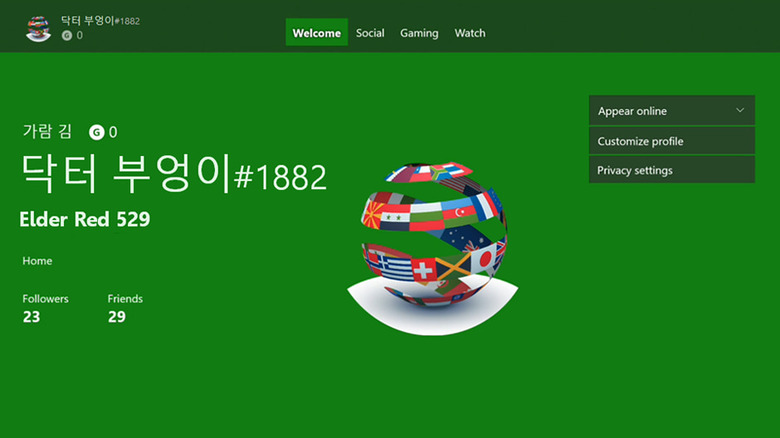 Also coming along with this update are the gamertag improvements Microsoft promised at E3 2019. These enhancements include support for 13 new worldwide alphabets and a new display option, and with this update, they're going live on console. Going hand-in-hand with this feature is a new "People Search" function that you can use to easily find friends who might be using a gamertag in a different language.
Next up, we've got the addition of text filters for Xbox One. With these, you'll be able to set filters for all of the text-based messages you'll see across Xbox Live. The filters cover four tiers – friendly, medium, mature, and unfiltered – so if you've got children playing on the console, this could be a good way to ensure they don't see mature content in messages from other users. To find this feature, jump into Settings, then go to General > Online safety & family > Privacy & online safety > Message safety.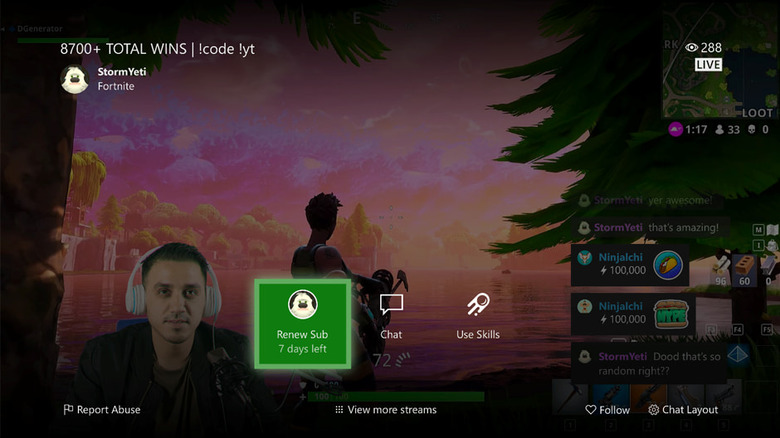 Finally, there have been a bunch of miscellaneous new features added, from the ability to hide chat and see subscription renewal alerts on Mixer to a simplified settings menu that should be easier to integrate. Microsoft has also expanded voice-to-text dictation on Xbox One to support more languages. Voice-to-text now supports the following languages and regions: English (US & Canada), English (India), English (UK), Spanish (Mexico), Spanish (Spain), French (Canada), French, German, Italian, Norwegian, Portuguese, Japanese, and Simplified Chinese.
That's about it for the November 2019 Xbox update, which you can read more about over on Xbox Wire. The update is available today, so be prepared to install it the next time you boot up your console.