Xbox One update - external drives, Hulu Plus for Gold subscribers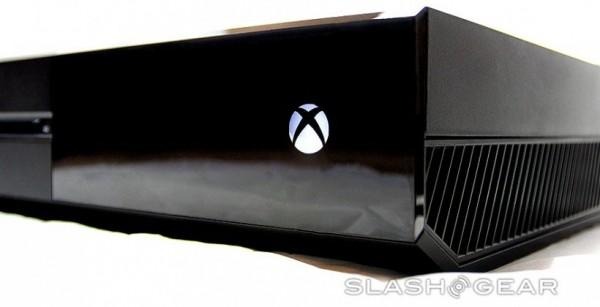 Delivering as promised, Microsoft is pushing out updates not just to the Xbox One but also to the Xbox 360. And with this update comes not only support for external drives and real names in Xbox Live, but also a few goodies for Xbox Live Gold subscribers.
Last month, Microsoft gave a sneak peek at what's coming in its biggest update yet. One particular feature that has caught the attention of many gamers is support for external drives to augment the Xbox One's own 500 GB storage. As mentioned then, drives with capacities over and above 256 GB are supported via a USB 3.0 connection. Special formatting and security checks are also put in place to authenticate games installed on this secondary drive, making such data storage unsuitable for any other use outside of being a game repository. Now that the feature will be available for all, we might be seeing more proof of how certain external drives can actually make games load faster than when using the built-in Samsung storage.
Though the update is already notable with that new feature alone, it does come with other improvements across the Xbox gaming ecosystem. Real names can now be used on Xbox Live accounts, perhaps making it easier for real friends to find and identify you. New privacy settings, however, will hopefully keep non-friends from finding out your true identity. SmartGlass, the companion app for tablets and smartphones, also gained a few new abilities in this round, particularly OneGuide and Universal Remote Control integration.
But aside from gaming updates, Microsoft is also giving its exclusive Gold club members a few treats. This comes in a three-month free trial of Hulu Plus, exclusive only to Xbox Live Gold subscribers. Hulu Plus joins the roster of 180 apps and services that Microsoft is making available both to the current Xbox One as well as the last gen Xbox 360.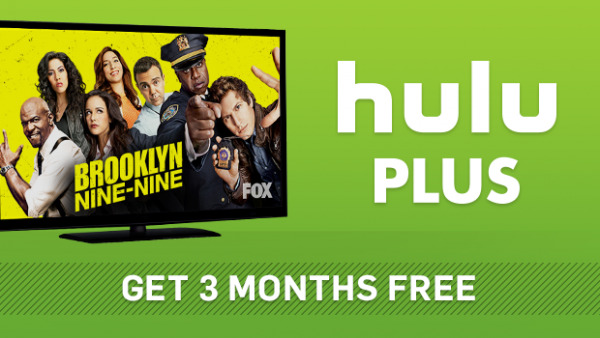 The update to the Xbox One and Xbox 360 will be rolling out to owners this week, while the Hulu Plus offering will be coming in the next few days. Of course, Gold members need to sign up for Hulu Plus to avail of this deal, which they can do right from the convenience of the Hulu Plus app.
SOURCE: Microsoft