Xbox One to get reputation system in Xbox Live to encourage good behavior

It's no secret that Xbox Live is filled with all sorts of mean people. While many of these young, naive gamers are laughable at times, cyber-bullying has been proven to be a pretty serious matter. In order to get gamers to behave on Xbox Live, Microsoft is looking into a reputation system to add into Xbox Live with the Xbox One.
Speaking with OXM, Microsoft's senior product manager Mike Lavin said that the company has researched different reputation systems and have learned about what to do and what not to do when it comes to implementing their own system. Lavin says that the company is "trying to take it to the next level" with a reputation system of their own, and it seems pretty straightforward.
Lavin says that "there'll be very good things that happen to people that just play their games and are good participants. And you'll start to see some effects if you continue to play bad or, or harass other people en masse. You'll probably end up starting to play more with other people that are more similar to you," similar to match-making that we see in a lot of games, but this will be based on skill, as well as on reputation.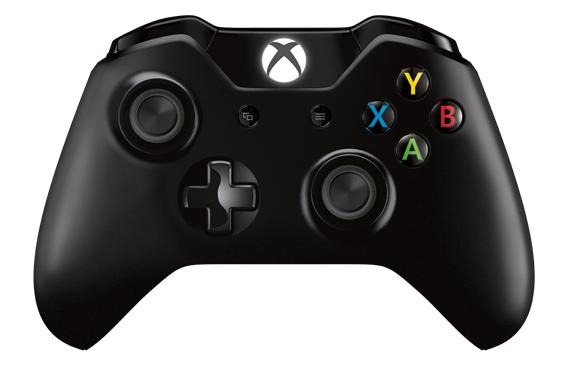 Lavin also says that it's a system that works "over a period of time." For instance, he says that if gamers "don't like playing with you, that you're consistently blocked, that you're the subject of enforcement actions," then you will most likely see your reputation score go down. Plus, it'll be play an "important role" in Xbox Live, with Lavin saying that your reputation score "will be as fully visible as Gamerscore in your profile."
Some gamers might wonder, then, how they can get their reputation score back up if they've had a change of heart. Lavin says that you can participant in various Microsoft community programs, such as Xbox Live Rewards, and if you just haven't been reported in a long time, your reputation score will begin to slowly go back up.
SOURCE: OXM