Xbox One Spring Update with 1440p goes live for insiders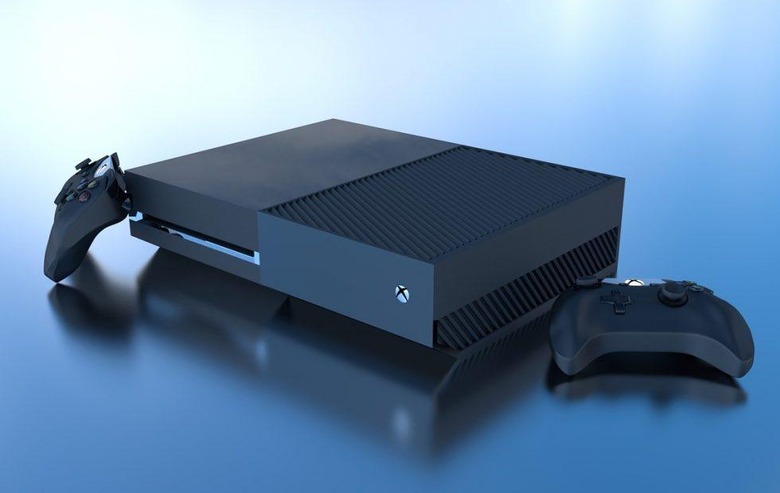 Microsoft has just pushed out the Xbox Spring Update to insiders, giving them access to the software that everyone else will get later this year. Chief among the changes and new features arriving in the Spring Update is 1440p support for the Xbox One X and Xbox One S consoles. The 1440p setting (also known as QHD) is best for gaming PCs, according to Microsoft.
The new 1440p resolution support joins the existing 720p, 1080p, and 4K UHD options, though it only works on the two aforementioned Xbox One models. Video output aside, the Spring Update adds the ability for Mixer streamers to share their controller with viewers. The streamer can share their entire controller, according to Microsoft, while the viewer has the option to plug a controller into their PC or use an on-screen gamepad to take control.
By doing this, Microsoft explains that the viewer can be a helper for the streamer, or they can be the source of "hilarious chaos." In addition, Mixer streams don't stop when the gamer switches games — with the Spring Update, they only pause now. This pause happens automatically and a notice about it is provided as an overlay on the broadcast.
Music lovers, meanwhile, get the new ability to balance game audio with background music using the Guide for an overall better experience. Spatial audio sounds have been added for Guide and Home, as well.
Meanwhile, Xbox One owners get a new Microsoft Edge browser look that is both familiar and modern, says the company. The browser post-update is easier to use with a controller, the History and Favorites experiences are simplified, and there's support for downloading media to the game console using the browser.
Rounding out the Spring Update is the addition of smarter feeds with content like "top posts," direct access to tournaments via Game Hubs, and new invite filtering tools for club admins.
SOURCE: Xbox News