Xbox One sets sights on 400m sold, Xbox 360 aims for 100m

With the Xbox One releasing later this year, many may think that Microsoft will leave the Xbox 360 by the wayside, but it seems that's on the contrary, as the company aims to sell 25 million units over the next five years, even with the console's successor on the market. Microsoft plans to move a whopping 400 million units during its lifetime.
Microsoft's senior vice president of Interactive Entertainment Business, Yusuf Mehdi, says that the company plans to continue to support the Xbox 360 into the foreseeable future, and the company even has a big announcement planned at E3 for the Xbox 360 that will "keep the console vibrant for years," according to Microsoft.
Overall, Microsoft wants to sell over 100 million Xbox 360 consoles before they inevitably end up calling it quits on the eight-year-old machine. But the company has even more ambitious goals for the Xbox One. Mehdi says that "most industry experts think the next generation will get upwards of about 400 million units...over the next decade."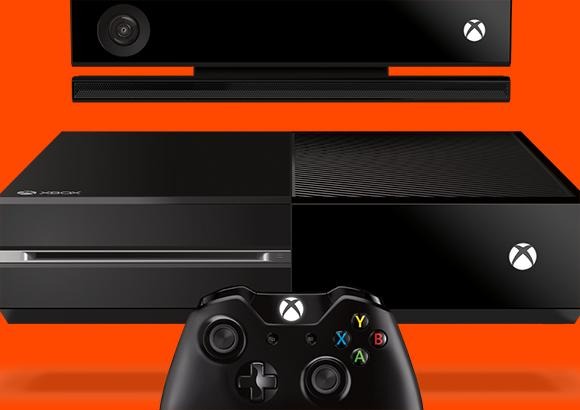 Of course, these estimates come from analysts, but Mehdi and the rest of Microsoft believe that's a realistic number to hit for their next-generation console. And because Microsoft will be marketing the Xbox One as an entertainment device and not just a gaming console, they think they can reach more people than with the Xbox 360. Thus resulting in more units sold.
In April, Microsoft reported that they sold 130,000 Xbox 360 consoles during that month, which is down by more than half from previous months, but if we take that number as the average and base it on future Xbox 360 sales, that comes out to only 7.8 million consoles sold over five years. Even if we double that to almost 16 million, that's nowhere near the 25 million that Microsoft wants to achieve in five short years, and that's even with the Xbox One not even out yet. So if Microsoft wants to reach 100 million Xbox 360 consoles sold, it's going to have to work a miracle, to put it kindly.
SOURCE: Xbox Magazine