Xbox One self-publishing detailed, more exclusive titles coming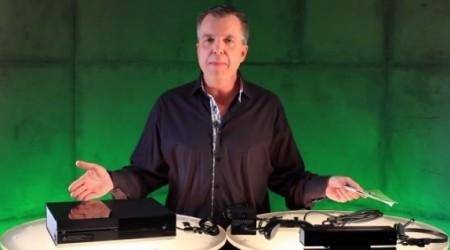 As expected, Microsoft made a slew of new announcements during their Xbox One showcase at the Gamescom this week. Many of the announcements were things we already knew, but the company went into detail on various topics, such as their new self-publishing indie game program, as well as a handful of new games coming to the console later in the fall.
First off, Microsoft announced Independent Developers @ Xbox, which is a new program aimed at speeding up the game publishing process for Xbox One independent developers. Indie devs will be able to work with Microsoft directly in order to get their games published to the new console. Indie devs will first go through an approval process, and from there, they'll receive two free Xbox One dev kits and access to the Xbox One toolset, which includes Kinect, Cloud, and other services.
Indie developers who want to publish their games on the Xbox One can sign up today, with approvals beginning sometime in the fall, most likely toward the beginning of the launch date of the console itself.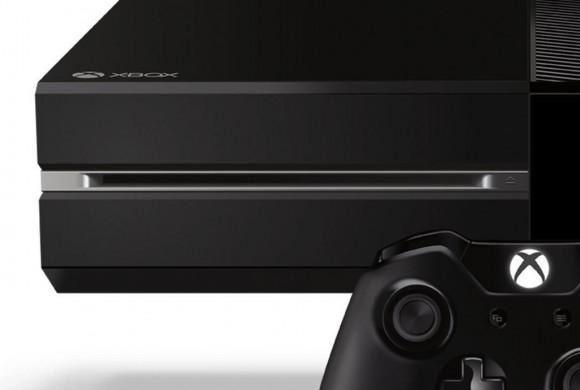 Microsoft also announced some new titles coming to the Xbox One, including Fable Legends, which will be the next game in the classic series to come the new console. FIFA 14 will also be arriving for the Xbox One, and European gamers will get a copy of the game for free when they pre-order an Xbox One.
Activision announced that Call of Duty: Ghosts will be getting dedicated servers on Xbox One, thanks to the capabilities of Xbox Cloud. Details on this are a little scarce, but we're guessing they'll work the same way that they have in the past on the PC titles, with maybe a few changes expected.
As for EA and their subsidiary PopCap Games, they announced that Plants vs. Zombies: Garden Warfare and Peggle 2 will hit Xbox One first before any other platform. Peggle 2 will be available at launch, while Garden Warfare will be arriving at some point next year. No further details were provided.