Xbox One sales beat PS4 in July, NPD reports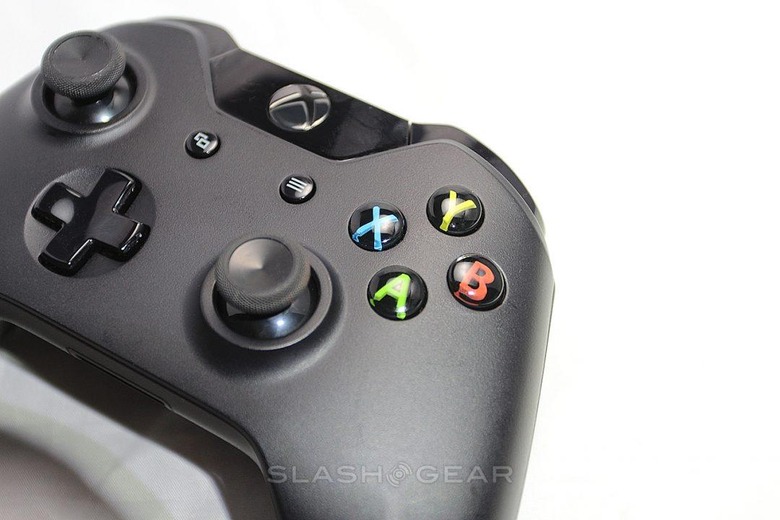 The Xbox One S may be the new hotness, but it looks as if the now-replaced older model went out with a bang.
's console managed to outsell Sony's
in July, and though this news is part of an NPD report that won't be out until next week, Microsoft has decided to celebrate its good month a little early.
Really, who can blame Microsoft for wanting to shout this from the mountain tops? The Xbox One has historically been outpaced by its competitor, and though it does get to enjoy some months where it finishes on top, the PS4 gets to claim victory much more frequently. The Xbox One S, which released earlier this month, may help Microsoft keep momentum strong during August – the
2TB launch consoles did sell out rather quickly
, after all.
While it may be surprising to some to hear that the Xbox One managed to beat the PS4 in total sales just a month before a new hardware refresh was scheduled to launch, keep in mind that Microsoft dropped the price on the original Xbox One model heading into July. What was clearly an attempt to move some old stock and make room on shelves for the incoming Xbox One S seems to have worked, as it no doubt lent a hand to Microsoft's victory last month.
The Xbox One and PlayStation 4 will continue to duke it out until new projects in the pipeline hit the scene. Both of them – Project Neo for Sony and Project Scorpio for Microsoft – are said to be more than just simple hardware refreshes, as they're being touted as new consoles that can support 4K gaming. For now, though, we'll just have to be content with seeing what the Xbox One S can manage to do in the sales battle against PlayStation throughout the rest of the year.
SOURCE: