Xbox One S Fast and Furious console is Paul Walker inspired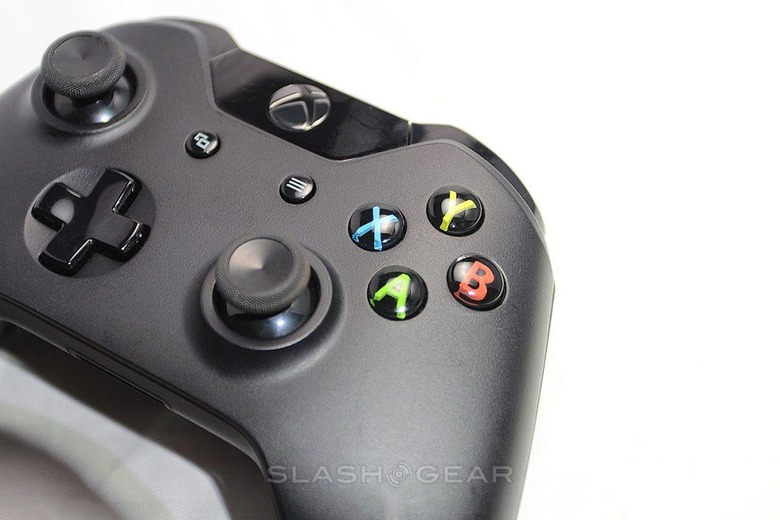 We're used to seeing custom or limited edition Xbox One consoles, but the one being introduced today is a little more special than all of those. Microsoft has announced a team up with Reach Out WorldWide (ROWW), a non-profit charity founded by late actor Paul Walker, to produce a new one-of-a-kind custom Xbox One S. The console will be raffled off to one winner at the beginning of next month.
The Xbox One comes with a green and blue color scheme modeled after the car Paul Walker drove in the very first scene of the very first Fast and Furious movie. It's also signed by a number of Walker's co-stars and friends, including Vin Diesel and Tyrese Gibson. Here's an image of Vin Diesel himself posing with the custom Xbox One S:
So, how do you get it? Luck will have to be on your side, as it will be raffled off to one winner next month. The raffle will take place during Game4Paul, an annual livestream event hosted by ROWW. All proceeds raised by the raffle will be donated to ROWW, so if you decide to try your luck, you'll be supporting a good cause.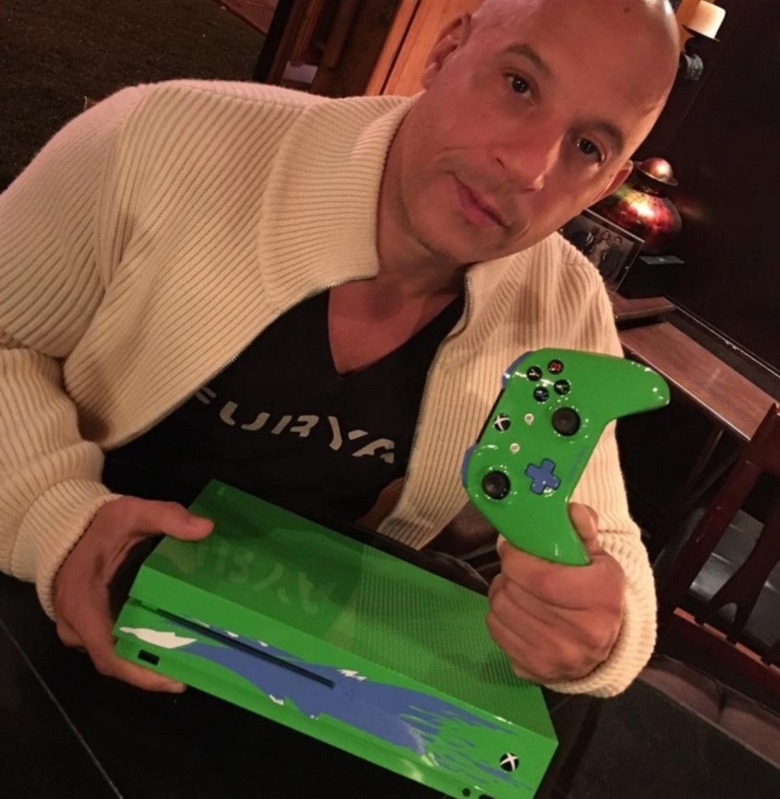 It certainly sounds like ROWW could use the donations right now, too. Founded by Walker in 2010, ROWW is focused on providing quick relief to victims of the devastation caused by natural disasters. With many locations in the Caribbean still feeling the effects of a particularly active hurricane season, ROWW could definitely put that money to good use.
Game4Paul will be broadcast on both the Mixer and Twitch Xbox channels on Sunday, October 1. Raffle tickets are available to purchase for $20 each from Game4Paul's website right now, so you have a few days left to secure your spot in the giveaway. The livestream will kick off at 11 AM Eastern, so be sure to tune in if you enter.