Xbox One S and X 1440p support is finally coming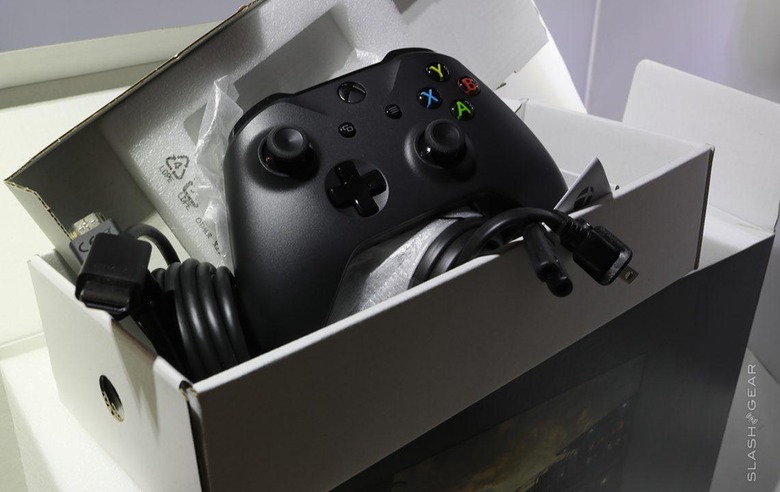 Microsoft has spent a long time talking up the 4K capabilities of its Xbox One X, but what about those of us playing at other resolutions? The extra horsepower the Xbox One X provides isn't entirely wasted on displays lower than 4K, as the Xbox One X also has supersampling capabilities. This means that the Xbox One X can still beef up textures, but downscales resolution to 1080p, providing sharper visuals than you'd normally get.
Supersampling, in short, is an excellent way to put the extra power granted by the Xbox One X to use even if you don't have a 4K display. There's just one problem with that, though, as the Xbox One X only supports supersampling to 1080p at the moment. That could all change soon, with new word that 1440p will be arriving for the Xbox One X shortly.
That's according to Microsoft's Kevin Gammill over on
. "Many questions recently around the timing of our 1440p support," Gammill recently wrote. "Those of you in our early preview ring should be pleasantly surprised very soon if you have an Xbox One S or Xbox One X."
That early preview ring Gammill refers to is, of course, the Xbox Insider program, which allows Xbox One owners early access to incoming system updates in exchange for their feedback. It would seem, then, that Microsoft is planning to roll out 1440p support to Xbox Insiders shortly, with a wider launch to follow at an unspecified time after.
It's interesting to see Gammill say that 1440p support is also coming to the Xbox One S, which isn't capable of playing games at 4K resolution. That means supersampling is out, so perhaps Microsoft is looking at 1440p support for video playback? We'll see soon enough, so stay tuned.