Xbox One S 'All Digital' leak reveals disc-less console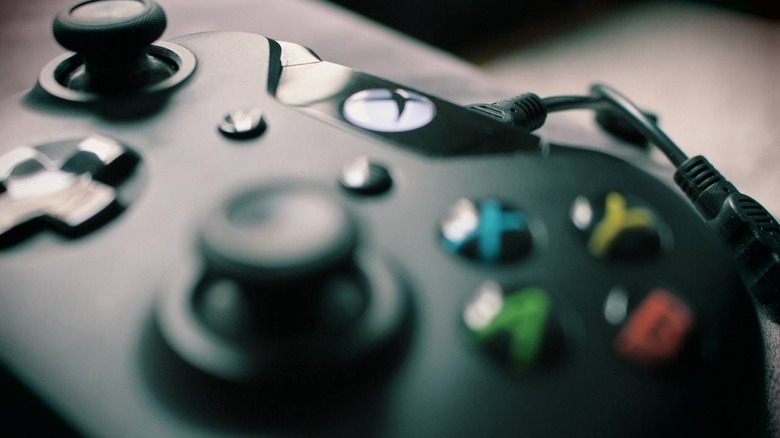 Following Microsoft's successful rollout of the Xbox Game Pass subscription service, it makes perfect sense for the company to release the much-rumored digital-only version of its console. Codenamed "Xbox Maverick," the system has been the subject of several leaks over the past few weeks, with the basic details being the removal of the disc drive in favor of a hard drive. We've now got our first look at the hardware, along with more concrete launch info.
Simply called the "Xbox One S All Digital," the system simply lets users focus on games that are digitally downloaded, whether it be stand-alone game purchases or via the Xbox Game Pass. Germany's WinFuture has obtained the first images of the console, and to no one's surprise it looks just like the existing Xbox One S in white, minus the Blu-ray drive.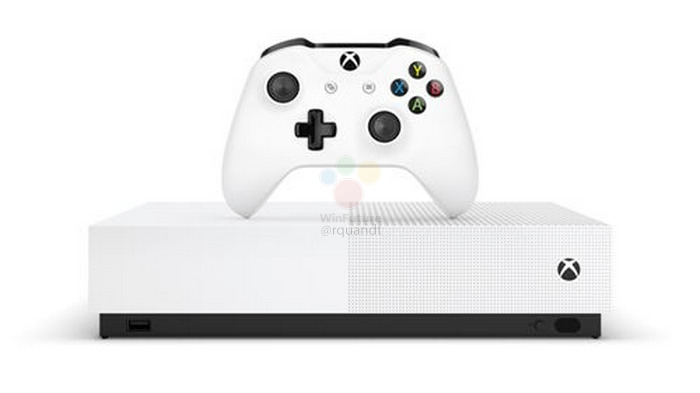 For the European market, the All Digital system will feature a 1TB hard drive and come with the games Forza Horizon 3, Sea of Thieves, and Minecraft pre-installed. It's expected to be priced at 230 euros, which is around $260, however that could change for the US release, along with the included games. We should see an official announcement later this week, as early as April 16th, with the European release reportedly set for May 7th.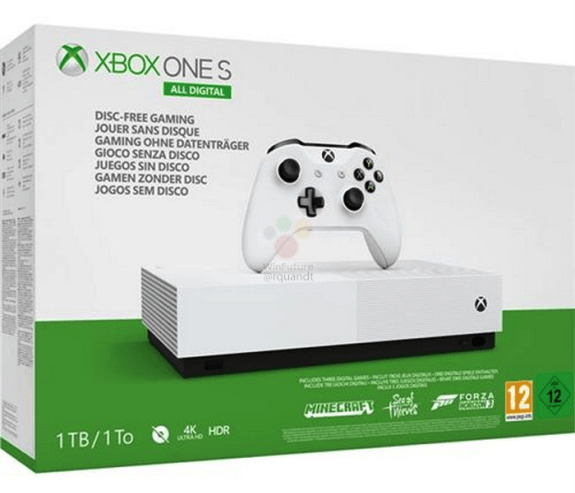 It will be interesting to see how successful the Xbox One S All Digital turns out to be for Microsoft. Over the current and previous console generations, there's been speculation over how well a disc-less system would be received by gamers, with the argument against being that many consumers still prefer to buy physical copies. If the All Digital system turns out be a hit, it could mean the next generation of game consoles lean more heavily toward digital-only options.