Xbox One S All-Digital Edition disc-less console tipped to launch soon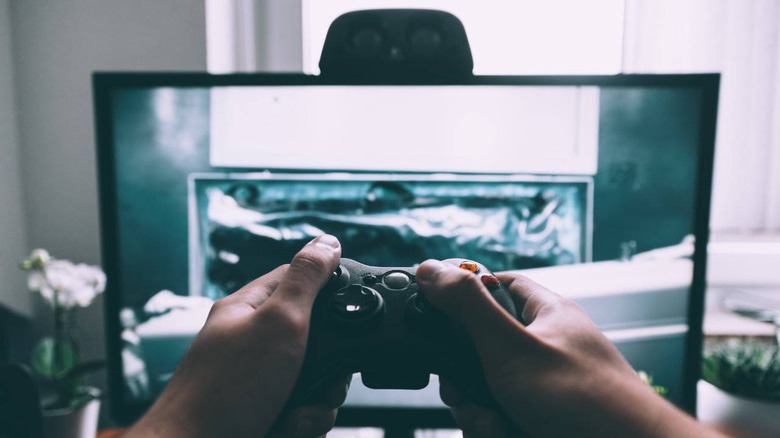 The fabled disc-free version of the Xbox One, a console reportedly codenamed 'Xbox Maverick,' will launch for preorder next month, a new leak claims. The console will allegedly be sold under the name 'Xbox One S All-Digital Edition,' targeting gamers who need an inexpensive console and don't mind giving up physical game discs.READ: Xbox One S Review
Rumors about a new Xbox console that wouldn't include disc support appeared late last year. Based on those claims, Microsoft planned to release the console in early 2019 at a low price point. In exchange for giving up physical disc support, players would get a lower price and still be able to enjoy all the Xbox content available digitally.
A new report from Windows Central claims that console, the alleged "Xbox One S All-Digital Edition," will be available for consumers to preorder starting in April. Assuming the report is correct, the console will arrive in stores in early May, and the launch is expected to happen simultaneously in nearly all markets where Xbox is offered.
Players would be able to purchase the digital version of games for use with this first-of-its-kind Xbox console, as well as eventually use the Project xCloud streaming service currently in the pipeline. There's also the Xbox Game Pass digital subscription for these all-digital console owners.
The alleged All-Digital Edition's price wasn't provided, but past reports indicated that it may launch at a rate as low as $200 USD. As well, the latest leak reveals that Microsoft may release a Fortnite themed Xbox bundle in the near future, but it's unclear which console version would be included in this product.