This is definitely a busy week for Microsoft, good or bad. It has just recently started rolling out the promised Summer update for the Xbox One ahead of the Anniversary Update for Windows 10. But while PC users are still waiting for that to take place, gamers, and perhaps those who want to give gifts to certain gamers, have something more to look forward to. Yes, the Xbox One S is finally here, at least in the US, and can now be ordered direct from Microsoft, along with the new Xbox Wireless Controller.
The smallest, though not exactly the cheapest after last week's Xbox One Summer discount, the Xbox One S boasts of a 40% reduction in space footprint, without actually skimping on the features. Well, actually it does skimp on the port, as there is no longer any dedicated port for a Kinect, which probably won't be missed by the majority.
This new Xbox One S' $399 price tag might seem off, but this is no baseline Xbox One S. That comes with a 2 TB hard drive inside. A cheaper $299 version will still be available in a Halo bundle, but that comes with only 500 GB of storage. Plus, it's still on pre-order rather than already on sale like this 2 TB configuration.
While the Xbox One S does come with one new controller, some might want to buy another one for $59.99. Either because they plan on playing with friends or because Microsoft actually allows buyers to design their own controller. At an upgraded $79.99 price, of course.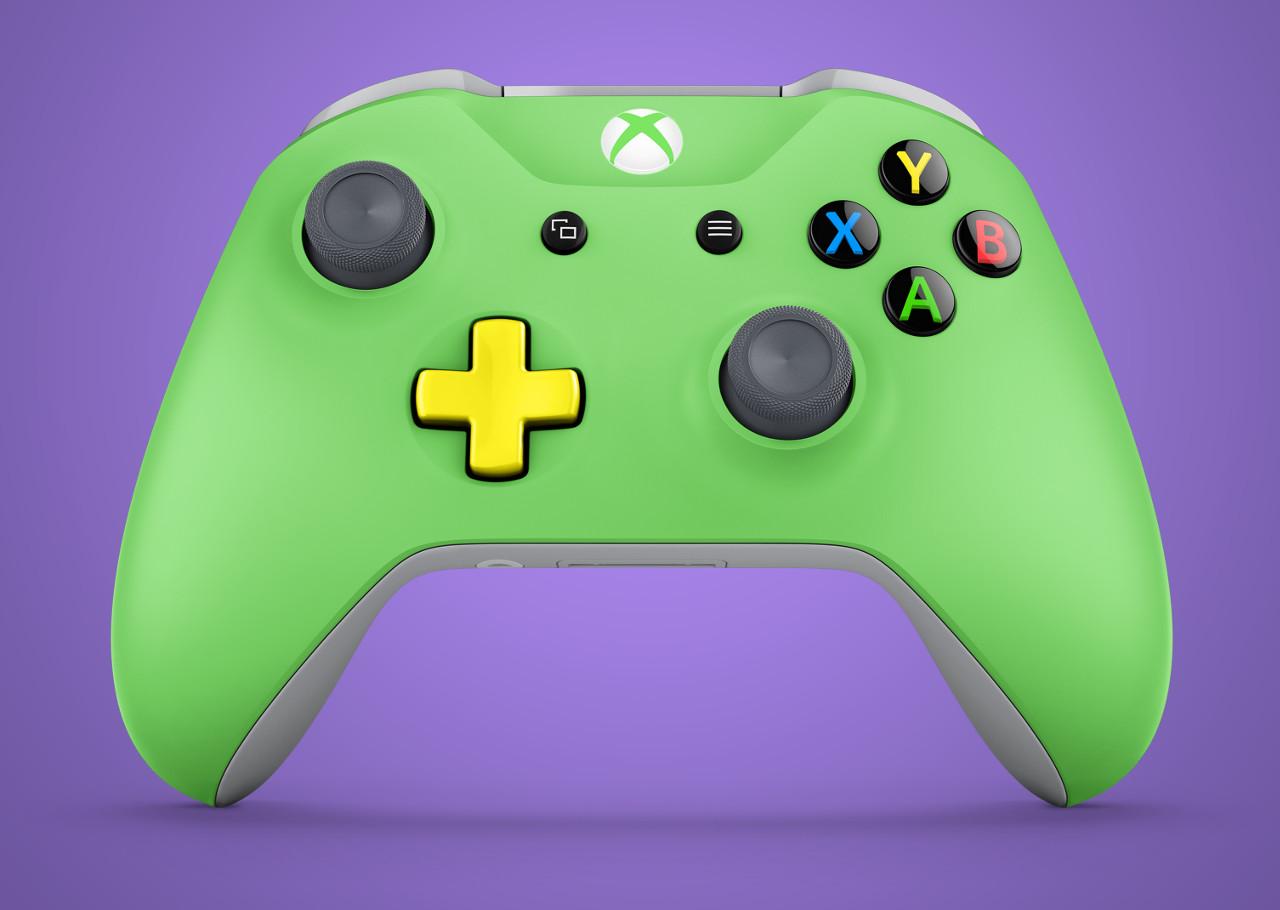 Other Xbox One S bundles, all still on pre-order, include a 1 TB Halo Collection and Madden NFL 17 Bundle, each for $349, as well as a 2 TB Gears of War 4 Limited Edition for $449. No word yet on when these ship.
SOURCE: Microsoft Store (Xbox One S 2 TB), (Xbox)