Xbox One release date may appear at E3 in Microsoft's second wave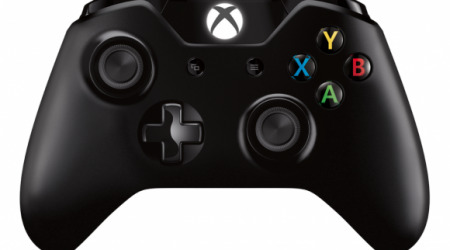 Now that the Xbox One has been revealed, it's time to begin speaking about when the device will actually be released to the market. This week the Xbox One (code-named Durango or otherwise Xbox 720) was shown with several details including those surrounding the device's innards, but as far as official word of its real final market release goes, Microsoft has been essentially mum.
The company announced thus far that the device will be released "later this year". If this release is meant to coincide with several games that have been announced for the system already, this timeframe suggests the holiday season – and if it's prepared to be released at the same time as major titles like Call of Duty: Ghosts, it'll be out in November.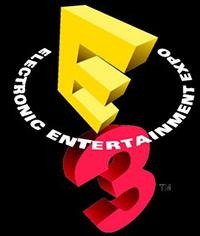 As Ghosts is set to be released on the 5th of November, and that timeframe is essentially perfect for a holiday gift-giving release, gamers can pretty much bank on the idea that they'll be waiting at least a few more months before the final device is on the market. The fact that the console and peripherals shown yesterday were still being called "prototypes" by Microsoft handlers on-site also lends to the idea that the Xbox One wont be coming extremely soon.
Microsoft has made it clear that the showing yesterday – a mere one hour long – was only the first installment of at least 2 showings the device and the games that'll work with it will be getting. The second showing will be at the gaming convention E3 2013.
At E3, not just Microsoft, but gaming developers galore will be showing their wares to the public. This convention traditionally plays host to the largest announcements of the year – but here in 2013, hardware and software companies have begun to get wise about their individual event power in the press. Microsoft and Sony (with their PlayStation 4) have decidedly split things up to have as much potential staying power as possible.
Gamescom will also be taking place starting on the 21st of August until the 25th – this is a less likely place for Microsoft and Sony to show off any major announcements, but sits in second place nontheless. E3 will take place June 11th through the 13th, and you can count SlashGear in for the whole lot – stay tuned!