Xbox One price heads back to $400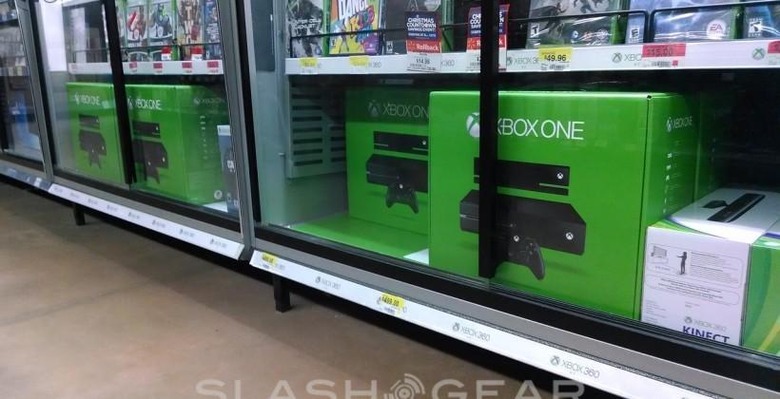 While it'd been rumored that the Xbox One's $349 price point this holiday season would be permanent, Microsoft will indeed be bringing back an extra $50 this January. Starting on the 3rd of January, 2015, the Xbox One will no longer be available for its holiday bundle price point. This includes the Xbox One Assassin's Creed Unity Bundle primarily – while bundles with Forza, Titanfall, and Sunset Overdrive will also be brought back to their original pricing, this allowing Sony a bit more wiggle-room in their console competition through early 2015.
Earlier analysis suggested Microsoft would be in prime position to force Sony into an uncomfortable position in early 2015 with their new $349 pricing for the Xbox One. Unfortunately it would seem that Microsoft's temporary pricing schedule was indeed only meant to last the holiday season.
Instead, the Xbox One will return to its $400 price point without Kinect. This matches the pricing of the PlayStation 4 without the PlayStation Camera.
Both the Xbox One Kinect and the PlayStation Camera are now sold separate from their respective consoles.
Amazon, Best Buy, Gamestop, and Target are all rolling with a $50 gift card that comes with the Assassin's Creed Unity Bundle with or without Kinect. You'll find the Toys'R'Us release coming with a free extra Xbox One controller. Meijer works with the same bundle but adds another game, while Newegg's deal works with a free 12-month Xbox Live Gold subscription and a $20 Newegg gift card.