Xbox One Official Launch Date Confirmed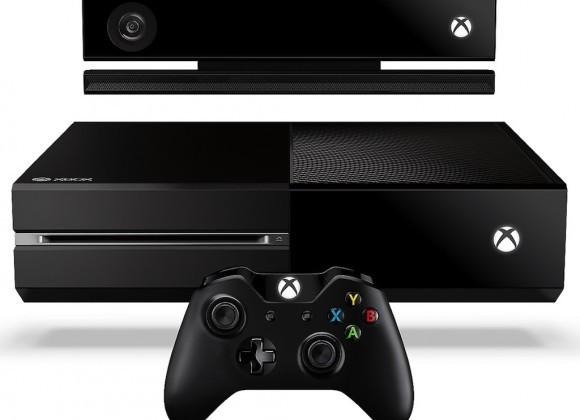 Microsoft has officially announced the specific launch date for the Xbox One game console. The news will certainly have gamers jumping with joy now that we know the specific day in November when the console launch. That official launch date has been confirmed by Microsoft to be November 22, 2013.
The console will be available in all 13 launch markets on that day. If you missed previous reports of the initial launch market for the new console, those markets include Australia, Austria, Brazil, Canada, France, Germany, Ireland, Italy, Mexico, New Zealand, Spain, UK, and the US. Microsoft says that many more markets will get the Xbox One in 2014.
Microsoft also noted that the demand for the Xbox One console has been tremendous with pre-order supplies in the US selling out faster than any other console in Microsoft's history. Microsoft believes that it's on path for the biggest launch of an Xbox ever.
If you haven't pre-ordered your own console yet, Microsoft has announced a limited number of additional Xbox One Date One consoles are available for pre-order. Microsoft and its regional partners have coordinated to make it easy pre-order the console for $499. Xbox One hopefuls can pre-order here.
SOURCE: Xbox.com