Xbox One Oculus Rift streaming coming next month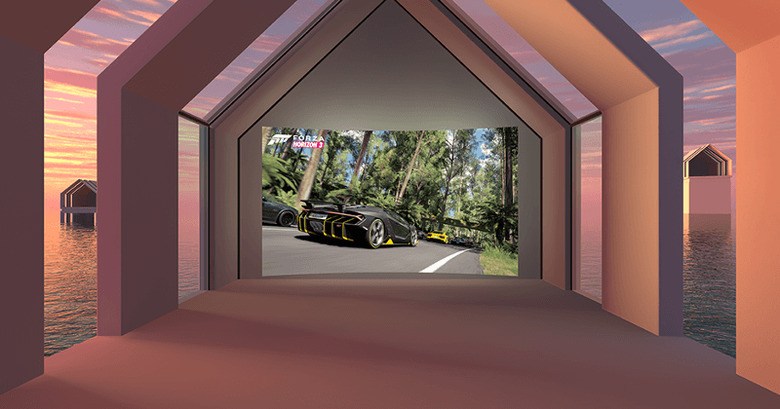 By their nature, or perhaps through decades of established conventions, gaming console display their output on big, distant screens. There is nothing, however, that says that screen needs to be physical. In case you have an Xbox One but no large screen but you do have Oculus Rift lying around, soon you'll be able to hook up the two together. OK, so it's probably an unlikely "last resort" scenario, but the end result is the same. You'll be able to see and play your Xbox One game right inside the realm of virtual reality.
This new feature actually just takes advantage of technologies already at work today. Last year, Microsoft introduced the feature that allows Xbox One games to be streamed to Windows 10 PCs and tablets. The Xbox One itself now actually runs a customized version of Windows 10 under the hood. And as luck would have it, the Oculus Rift works with Windows 10 natively. So mix them all together and you've got Xbox One VR, so to speak.
No, it won't magically turn Xbox One games into 360-degree virtual reality experiences. Instead, what happens is that the video output is "projected" onto a massive screen in front of you. Physically speaking, the screen is really close to your eyes, but through the magic of computer graphics, the output can appear as distant as your living room TV. Gamers have a choice of backgrounds to project their games on, including "Citadel", "Retreat", and "Dome".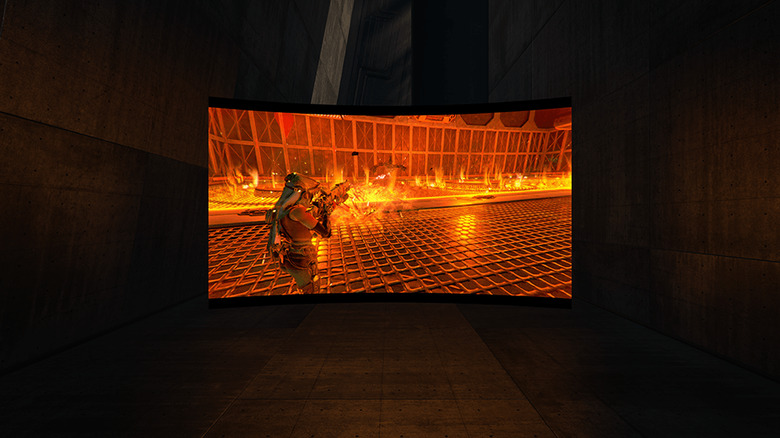 Setting up the streaming connection is as easy as Xbox One PC streaming. Just connect the Oculus Rift app to the same network that the Xbox One is on and you're good to go. Control is no problem either as the Xbox Wireless controller works perfectly well with the Rift. In fact, Microsoft wants every Oculus Rift to ship with one.
Xbox One Streaming to Oculus Rift is scheduled to go live on December 12. At launch, titles like Gears of War 4, Forza Horizon 3, and Halo 5: Guardians will be playable on the VR headset. Indie games and even backwards compatible Xbox 360 games are also included in the mix, though the roster is promised to grow even more come 2017.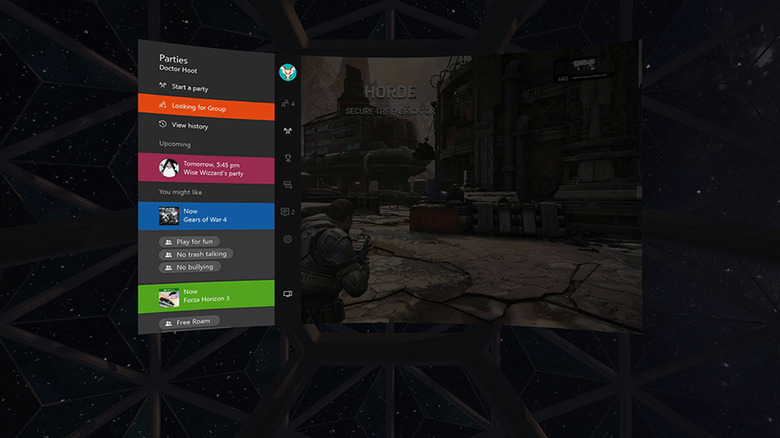 SOURCE: Xbox