Xbox One October Update Preview: Snaps, DLNA, And TVs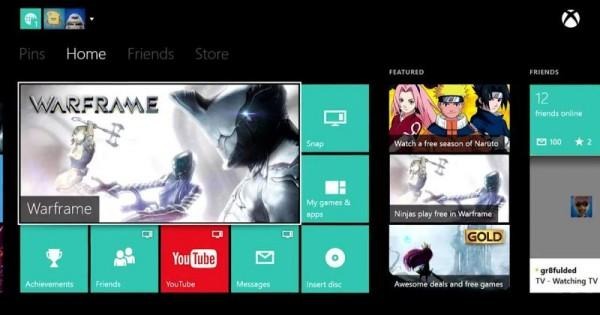 Major Nelson is ramping up the hype for the Xbox One's next system update even as Microsoft just rolled out the September update two weeks ago. Those who are part of the Xbox One preview program will, of course, get to enjoy, and test, new features in advance, including more Snap mode apps, DLNA support, and for those lucky enough to have one, the new Digital TV Tuner.
That last bit is an interesting one as Microsoft has been teasing it since August. The new accessory attaches to your Xbox One console in order to merge the TV viewing and gaming experience in one console. To be made available initially in the UK, France, Germany, Italy, and Spain, the tuner lets users watch HD TV right from their console. It also allows them to use the Xbox's Snap mode so that they can continue watching TV even as they interact with some mini apps on the side.
Speaking of Snap apps, the update will also improve the Snap mode experience. Double tapping on the Xbox button on the controller will bring up the new Snap Center, which now lets your more easily and quickly get to the functions that you need, like opening new snap apps, closing them, or switching between snap apps and a currently playing game. New Snap apps have also been added, more on the social side. Friends Snap App lets you get a glimpse of your online Xbox LIVE friends and whatever they doing while Messages Snap App lets you send and read messages in a, well, snap.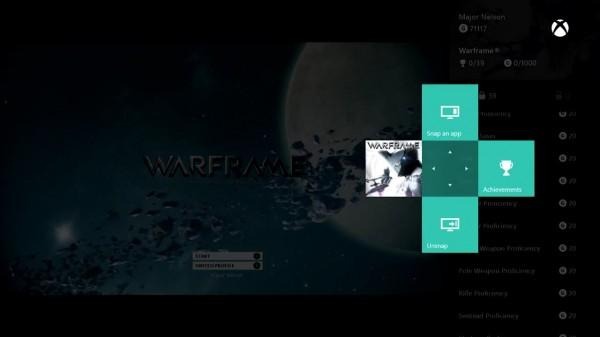 Those who don't have the luck to get their hands on a Digital TV Tuner but still want to use their Xbox One as a media console will still find something in the upcoming update for them. As promised before, DLNA is finally arriving on the console, making it possible to stream media content from DLNA media servers. Microsoft has also expanded supported multimedia codecs by adding MKV to that list, letting users play such videos stored on external USB storage or from DLNA servers.
These new features and more, like the ability to hide games and apps, are coming in the next Xbox One update, though no specific October date has been mentioned yet. Maybe it might even come as early as this month's update. Of course, those in the preview program are getting their hands on these features today, except for the Digital TV Tuner ones since it is greatly limited by hardware availability.
SOURCE: Major Nelson