Xbox One now has Pandora, Vevo, Popcornflix and more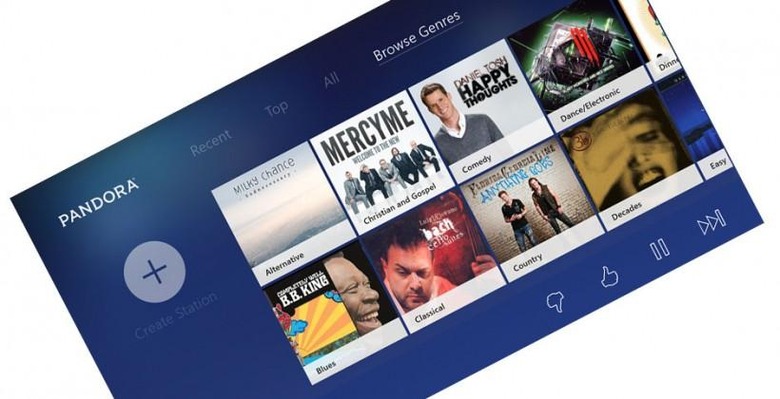 This week Xbox One users are going to be getting a whole new batch of entertainment apps for the holidays. Amongst the apps added to Xbox's collection are Popcornflix, Telemundo Now, Bravo Now, Vevo, and Pandora. These apps will be added immediately if not soon to Xbox One consoles inside the United States. International release schedules are not yet known. This adds to the already robust system of entertainment apps on Xbox One – everything from Netflix to HBO GO to Twitch, WWE, and ReddX.
Bravo will be bringing on Bravo shows, all from the Bravo network. You'll need to sign in with your TV service provider to make this app work. This system is available inside the USA right this minute.
Telemundo Now includes Telemundo Novelas, Specials, and Shows, as well as behind-the-scenes bits and pieces. Exclusive Content is included with this system – like interviews – not found anywhere else. This system also needs you to log in with your TV provider's user name and password – and this system is available in the USA right now as well.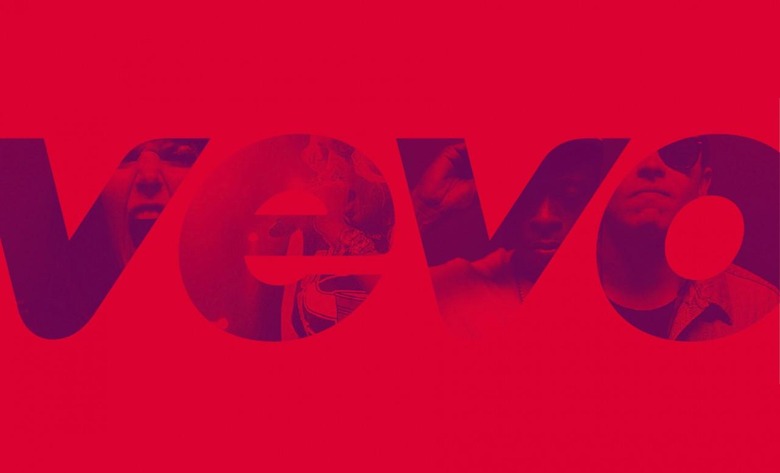 Vevo is a music video system from top to bottom. You'll be able to catch music videos from all manner of artists and do not need to log in with any service provider. Vevo on Xbox One is set to be available in Australia, Brazil, Canada, France, Germany, Ireland, Italy, Mexico, Netherlands, New Zealand, Poland, Spain, United Kingdom and the United States immediately.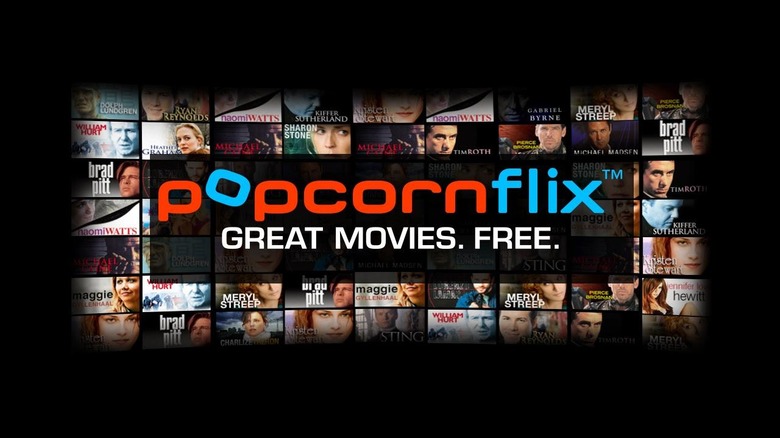 Popcornflix allows you to stream movies with ads for free. You can download this app immediately if you're inside the United States or Canada.
Pandora is a music discovery service – if you did not know – and it requires that you be an Xbox Live member to use. Pandora is available now inside the United States.