Xbox One not backwards compatible, supports used games and offline connection [UPDATE]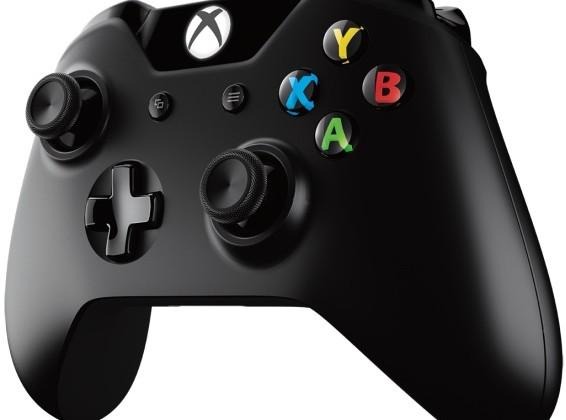 Some key questions that many people have about the new Xbox One weren't answered in the keynote during today's unveiling, but Microsoft confirmed afterward some answers to a few issues. First off, the Xbox One will not be backwards compatible with Xbox 360 games, but the new console will support used games and won't require an always-on internet connection.
In the FAQ for the Xbox One, it states that the console is designed in a way "so you can play games and watch Blu-ray movies and live TV if you lose your connection." However, many of the Xbox One's new features will require an internet connection, including cloud abilities and such, so while you can technically play games without an internet connection, the gaming experience probably won't be as exciting or feature-packed.
As for used games, the FAQ states that the Xbox One is designed "to enable customers to trade in and resell games." Of course, these are pretty vague statements, and we wouldn't be surprised if there were a few details that we're not aware of yet that Microsoft isn't telling us, but it at least provides us with a little assurance.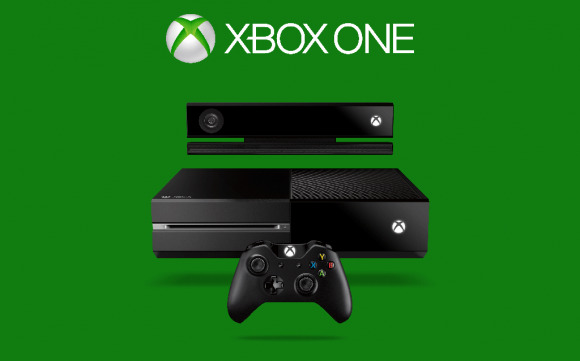 However, it's said that Xbox 360 games won't be able to work on the Xbox One due to a different architecture used in the new console (x86 compared to PowerPC). Luckily, though, your Xbox Live profile will transfer over, meaning that you won't lose all of those achievements you earned playing Xbox 360 games.
Microsoft told Engadget that the company cares "very much about the investment people have made in Xbox 360 and will continue to support it with a pipeline of new games and new apps well into the future." In fact, Microsoft will have some news for Xbox 360 gamers at E3 next month, so stay tuned for that if you plan on sticking with the eight-year-old console.
Update: On one of Microsoft's Twitter support accounts, a Microsoft employee said that used games would not require a fee. That was changed a short while later, with users being directed to a post on Major Nelson instead.
VIA: Engadget