Xbox One mouse & keyboard support finally arrives next week, including Fortnite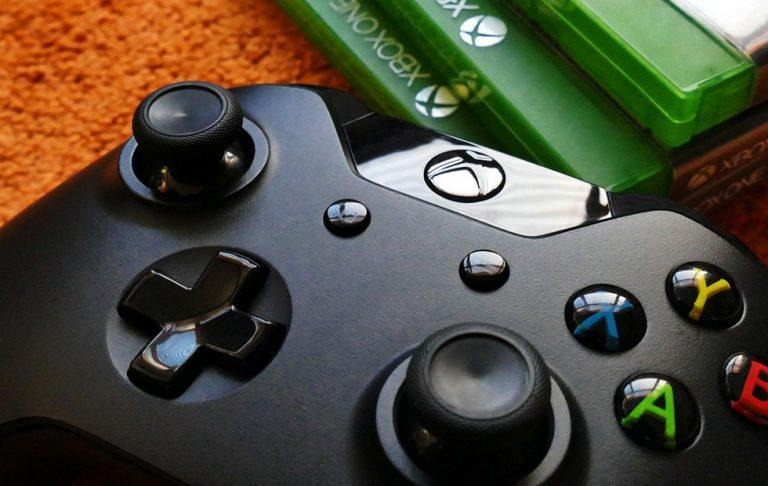 Xbox One gamers waiting for the long-promised feature of mouse and keyboard support for the console are finally getting good news: after a limited beta test for mouse functionality just two weeks ago, Microsoft has announced that both mouse and keyboard features will be rolling out to everyone next week, with support for this year's biggest game — Fortnite.
At this weekend's X018 event, Microsoft revealed that November 14th is the day mouse and keyboard support will arrive. Starting that day, players will be able to use the accessories with the online co-op shooter/action game Warframe, as well Fortnite, the free-to-play battle royale game that's taken over the world.
Microsoft added that a handful of other games will be updated within November to support the feature, including Bomber Crew, Deep Rock Galactic, Warhammer: Vermintide 2, Strange Brigade, War Thunder, and X-Morph Defense. Similarly, Children of Morta, DayZ, Vigor, Warface, Minion Master, Wargroove, and Moonlighter will get mouse and keyboard controls in the near future.
Mouse and keyboard support can only be enabled on a game-by-game basis, as Microsoft has left it up to developers to decide if the control system works for their titles. As for Fortnite, Epic revealed back in the summer that it would be adding input-based matchmaking for PS4 players and for PC crossplay situations. It's not clear if Epic will be doing the same on Xbox One.
SOURCE Xbox Wire