Xbox One May Update Live With Party Flavor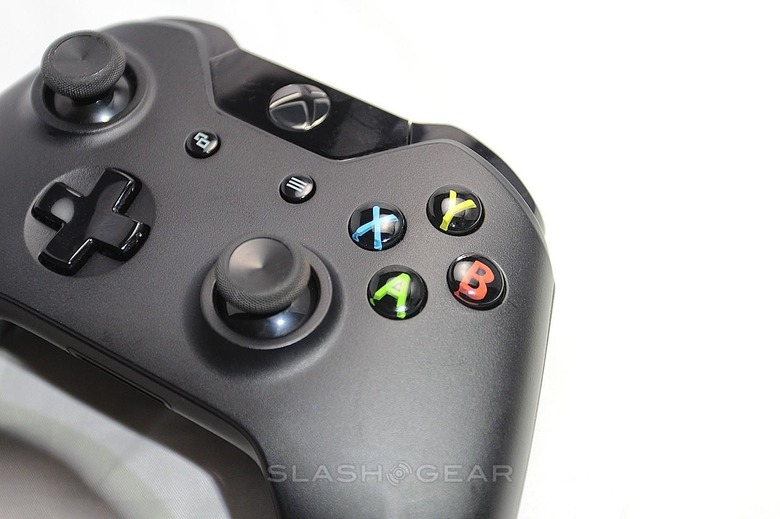 Eleven days into the month and the May Xbox One update is going live for all Xbox One users. This update includes new Voice Messages, Power On and Off from Xbox One Smartglass, User Selectable Power Mode, and Dedicated Servers for Party Chat. Lucky you, wouldn't you say. This update will be coming to users throughout the United States and abroad throughout the week, starting this morning. Not all features will be delivered to all regions, but most will be delivered most places.
Below you'll see Larry Hryb, Xbox Live's Major Nelson, speaking about the Xbox One May update. Be aware – if Hryb's voice sounds anything like your own, this video will likely turn your Xbox One on (or off, whatever you happen to be doing at the time).
This includes Dedicated Servers for Party Chat. This means that you're going to be getting Party Chat with a whole lot more up time.
For Users that want to work with more versatility in their Xbox One, there's a new User-selectable Power Mode. This will appear in the initial setup experience for Xbox One and with future settings modes. You can now choose between Instant-on or Energy-saving mode.
Using SmartGlass on your Windows, Windows Phone, iOS, or Android device, you can now turn your Xbox One on or off. Simple. Just so long as they're both connected to the same home internet network.
Voice Messages were recently the number-1 feature requested in the Friends and Parties area on the Xbox Feedback site. Because of this, the feature has been activated. Go wild with it.