Xbox One Master Chief Collection, March update launched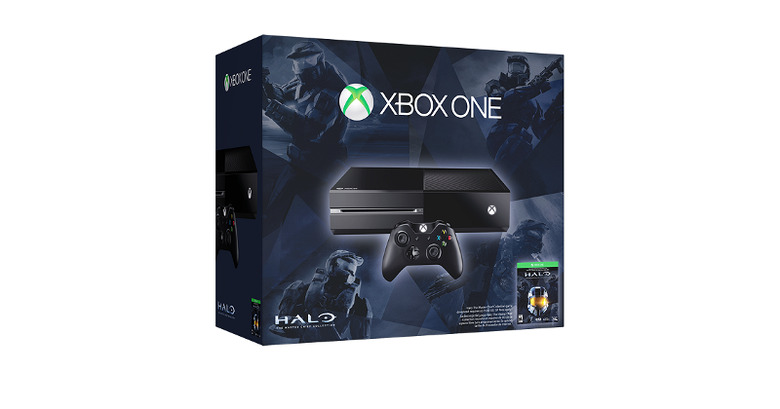 March seems like a big joyous month for gamers, especially Xbox One fans and owners. The annual Game Developers Conference has just concluded last week, bringing inspiration, hope, and excitement to the industry. But for the Xbox faithful, there is even more reason to rejoice. Microsoft has just announced the availability of the long rumored and awaited Master Chief Collection bundle, bringing the iconic Halo titles together in a single package. Plus, the equally awaited March system update has started to roll out to users everywhere.Halo is one of the most iconic franchises ever held by Microsoft and Xbox, so it was somewhat surprising, if not disappointing, that the company has failed to put out a bundle highlighting the hit games. That, however, might have been for the better, as the Master Chief Collection, which combines the four Halo titles along with multiplayer action, has been heavily criticized for its game-stopping bugs. Microsoft might have just been bidding its time, and fixing bugs, before it could confidently put out such bundle without being burned for it.
Now the wait is over. Starting March, retail stores that carry the console will all start carrying this Xbox One MCC bundle. But if you're thinking these will be slightly branded like PlayStation 4's exclusive bundles, think again. This doesn't even come with a Kinect. And the games are provided as digital download codes and not physical media. But for only $349, you get an Xbox One, Halo: Combat Evolved Anniversary, Halo 2: Anniversary, Halo 3 and Halo 4, plus more than 100 multiplayer maps, in glorious 1080p 60 fps.
Microsoft is also rolling out the regular monthly update for the console. As detailed in the preview announcement, this update adds quite a few nice things to both the gaming and non-gaming social experience of users. For one, the console can now take screenshots, triggered either by pressing the Xbox controller button or by shouting it out loud. That is, if you have Kinect installed. The Upload app has been updated to support this new feature, allowing users to set screenshots as their home screen background. And to better appreciate that new wallpaper, you can set the transparency of tiles on the home screen.
Those are just some of the highlights of this month's updates. The update also includes new privacy and social settings as well as the addition of Australia to supported OneGuide and Xbox Digital Tuner markets.