Xbox One is getting 19 more classic Xbox games this month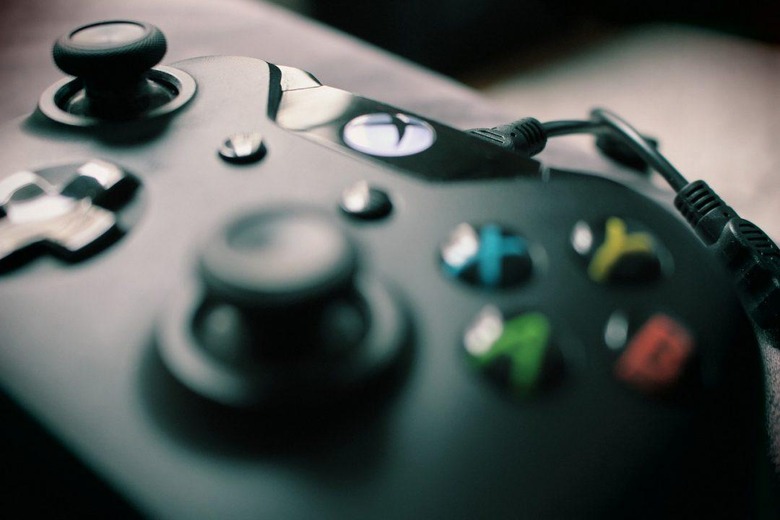 Microsoft just made an exciting announcement for long-term Xbox fans: it'll be bringing another 19 classic titles to its latest and greatest console, these joining the half a dozen more Xbox 360 games added today. These titles will be added to the Xbox One Backward Compatibility catalog some time this month, Microsoft says, bringing with them Xbox One X Enhancements in some cases.
The announcement was made by Xbox lead program manager Bill Stillwell, who says that as of today, Xbox One console owners can play Read Dead Redemption, Star Wars: The Force Unleashed, Gears of War 2, Portal 2 and Darksiders with Xbox One X Enhanced updates. As well, Sonic Generations is now available on the Xbox One for the first time.
The company will be growing the catalog again in the next couple of weeks, adding a couple batches of games that were designed for the original Xbox console. The first batch will release on April 17, the second on April 26. Assuming you have the original game disc, you'll be able to play all of the games on the Xbox One.
If you don't have the game disc, you'll be able to purchase the games as a digital download through the Microsoft Store. What is Xbox One X Enhancement? A remastering of sorts in which Xbox 360 games will run at a higher resolution on the latest-gen console, and specifically at nine times the original pixel count when played on the Xbox One X.
However, players will have the choice to play the games in their original condition instead of with the enhancements. The upcoming games are listed below:
Original Xbox games releasing on April 17:

Blinx: The Time Sweeper

Breakdown

Conker: Live & Reloaded

The Elder Scrolls III: Morrowind

Hunter: The Reckoning

Jade Empire

Panzer Dragoon Orta

SSX 3

Original Xbox games releasing on April 26:

Destroy All Humans!

Full Spectrum Warrior

Mercenaries: Playground of Destruction

MX Unleashed

Panzer Elite Action: Fields of Glory

Star Wars Battlefront

Star Wars Battlefront II

Star Wars Jedi Knight: Jedi Academy

Star Wars Jedi Starfighter

Star Wars Knights of the Old Republic II: The Sith Lords

Star Wars Republic Commando
SOURCE: Xbox News