Xbox One gets massive April Update, Discord integration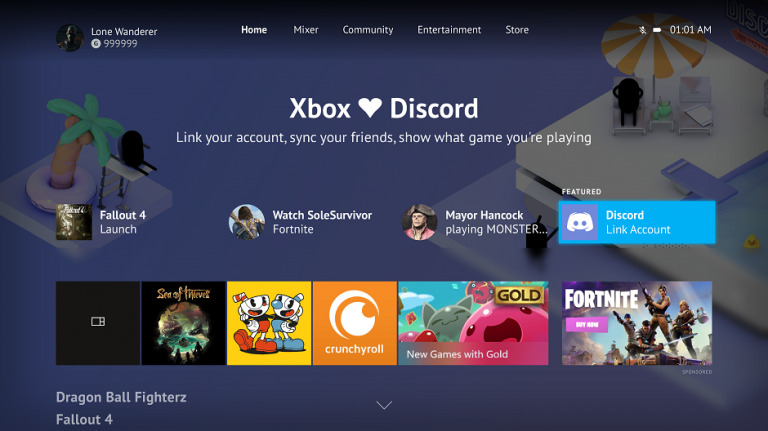 Christmas has come extremely early for Xbox One owners. April might be almost over but fans will probably forgive Microsoft for still calling it the April Update. Especially considering the loads of gifts that Microsoft has just dumped on them in one swoop. Plus, to show that's very happy to play nice with other services, the Xbox is getting preliminary support for the most popular gamers' chat platform around: Discord.
Where do we even begin? We could start with the most important aspect: visuals. After all, video games are primarily visual forms of entertainment. Once you get the April Update, you will find that your Xbox One will be able to support more types of screens with the addition of support Auto Low-Latency Mode, a.k.a. Game Mode, on modern TVs, AMD'S FreeSync variable refresh rate, and 1440p (2560x1440) screen resolutions. And just like a smartphone, the Xbox can now change its theme from Light to Dark depending on the time of day.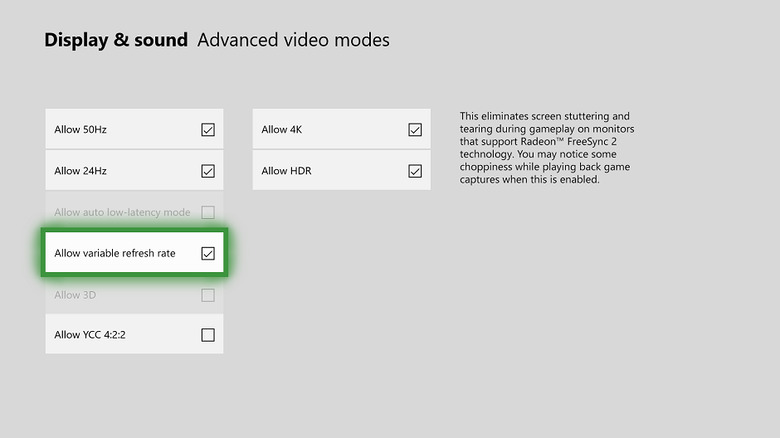 That's not to say that audio isn't important. With the April Update, the Xbox One gains support for spatial audio on the Home and Guide screens. You can now also hear your streamed music better in case you prefer to listen to that in the background instead of your game's own BGM.
Microsoft Mixer is a unique spin on game live streaming, introducing audience participation into the mix, no pun intended. Now it is taking that to the next level by allowing streamers to share control of the game with viewers. If, however, you simply want to share screenshots and short video clips on Twitter, you can do that now as well.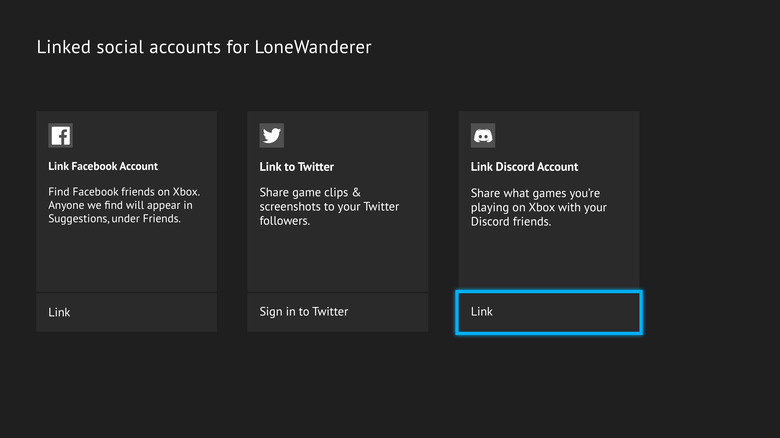 And that's just the tip or the iceberg for what's now available on the Xbox One, Xbox One S, and Xbox One X. Coming soon to Xbox Insiders is integration with chat platform Discord so that you will be able to immediately show your gaming friends what you're playing. And maybe show some Xbox pride in the process as well.