Xbox One enters China on Sept 23rd - Costs $100 more than the US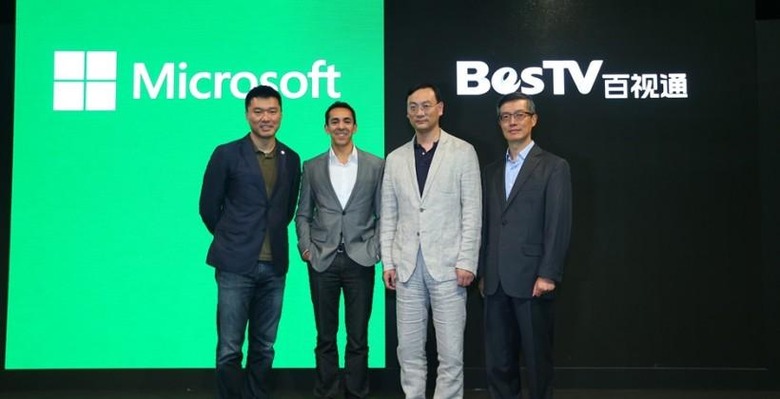 When the Chinese government lifted ban of gaming consoles after having the restriction in place for almost 14 years, console makers have been gearing up for entries into potentially one of the world's largest gaming market. Microsoft says it will start selling the Xbox One in China starting Sept 23rd for a price tag of 3,699 Renminbi – round up about $599, making it more expensive than the one sold in the US.
The launch in China will be accompanied by releases of 70 games that are developed for the Chinese market. Exclusive titles from EA, Ubisoft, and 2K Games will be part of the sales strategy. Several China based developers such as Perfect World, NetEase, Gamebar, and Tencent will also be joining in on the release line up.
Microsoft picked BesTV, a Shanghai Media Group company as its partner to build the Xbox One for Chinese market. BesTV will also be helping the console to deliver entertainment contents such as movies, sports, and on-demand TV programs.
via Xbox Wire