Xbox One DVR to launch in US, UK, and Canada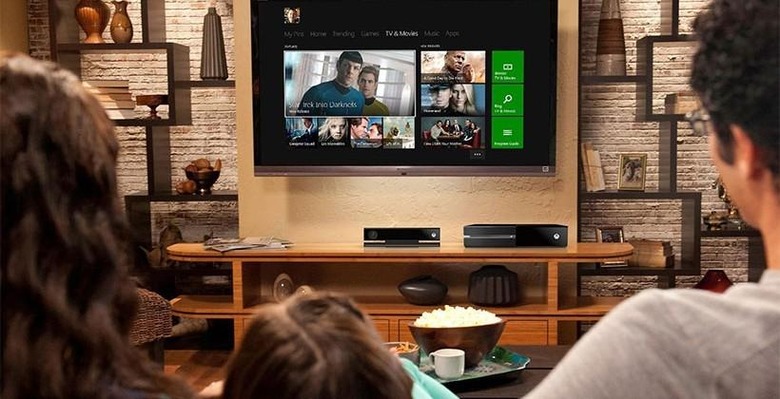 Microsoft announced last week that the Xbox One DVR would initially land in three countries at launch. Those three countries are the US, Canada, and the UK. The announcement was made at the Gamescom conference in Cologne. The launch is set for an unspecified time next year with more details coming closer to launch.
Microsoft did show off the DVR during the conference. The system is designed to allows Xbox One owners to record over-the-air TV and play the content back on Windows 10 devices. Windows 10 is available for PCs, tablets, and smartphones.
The content recording using the DVR will be able to be played via the Windows 10 Xbox app and Smartglass. The Xbox One DVR feature will be a free update to the game consoles. Microsoft is always looking to add more features to the game system in an effort to lure in non-gamers who view the console as an entertainment device.
Microsoft has announced that it will provide details of the DVR for other countries, including Germany and France, later. The Xbox One digital TV tuner has launched across Europe already with availability in France, Germany, Spain, and Italy. When the DVR launches, Xbox One owners will have to purchase external storage to use the recording capability.
SOURCE: VG247