Xbox One demands Gold membership for Game DVR, Skype, more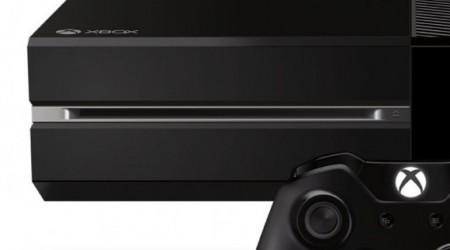 Xbox One owners hoping to make Skype calls or use the Game DVR feature will have to cough up for an Xbox Gold subscription, Microsoft has confirmed. The limits on free use, Microsoft detailed, mean that some of the headline features of the next-gen console – set to hit shelves later this year – will require a payment of at least $5 per month.
Game DVR, Microsoft revealed earlier this month, will be limited to 720p HD resolution, no matter the source resolution of the game being captured. The system automatically records the last five minutes of gameplay, and can permanently store 30 seconds of gameplay.
In addition to the Skype support and Game DVR feature, Gold members with an Xbox One will also get to access Microsoft's new SmartMatch system. That builds on the existing multiplayer features of the Xbox 360, automatically and intelligently pairing different players by using algorithms that match their skill level, reputation, and language capabilities.
The promise, Microsoft says, is a more satisfying overall gaming experience when playing with strangers online, cutting out the at times frustrating mis-match in skills that can see some matches end comically quickly. It's also expected to speed up the initial pairing process, meaning less of a wait before players can start gaming.
Microsoft's other Gold-only feature is the new OneGuide system, which curates TV and other entertainment based on viewing patterns. OneGuide also shows what's trending among other Xbox One users, and Microsoft has previously indicated that the voice-led search – which permits channel changing by simply asking for a particular network or name – also falls under the OneGuide umbrella.
Existing functionality, such as Netflix support, web browsing, and other features familiar from the Xbox 360 will still demand Xbox Gold membership as well.
VIA Joystiq