Xbox One custom backgrounds confirmed by Phil Spencer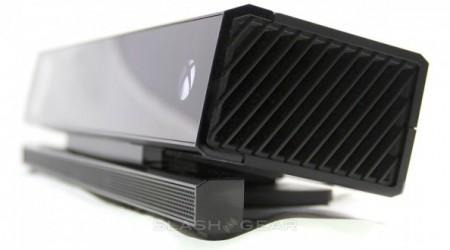 The folks over at TiC Podcast spoke to Phil Spencer earlier today, and during the nearly 40 minute podcast they touched on a lot of topics, not the least of which is Xbox One custom backgrounds. During the talk, Spencer confirmed that such functionality will be coming to the console in due time, being joined by things like a screenshot feature and themes. When exactly they'll be arriving is still anyone's guess, but he confirmed that they are all in the works right now.
There's a lot of information in the podcast, with the tidbit about customization coming right at the end. If you don't want to give it a listen yourself, the question was posed: "[On] the Xbox One UI, any chance we'll see the customizations for the backgrounds and the profile pics?"
Spencer responded: "You will see it, I'll announce it here: I was told themes and background pics are something we're working on, and screenshots — people beat me up about screenshots ... I know people like to customize the look of their dash ... we're going to deliver them, I can't give you a when yet."
The confirmation is no-doubt good news for gamers who have long been requesting such functionality. How much longer of a wait is left isn't known, but it seems the features will be arriving in the monthly updates at some point relatively soon.