Xbox One Alpha, Beta testers can now try out mouse support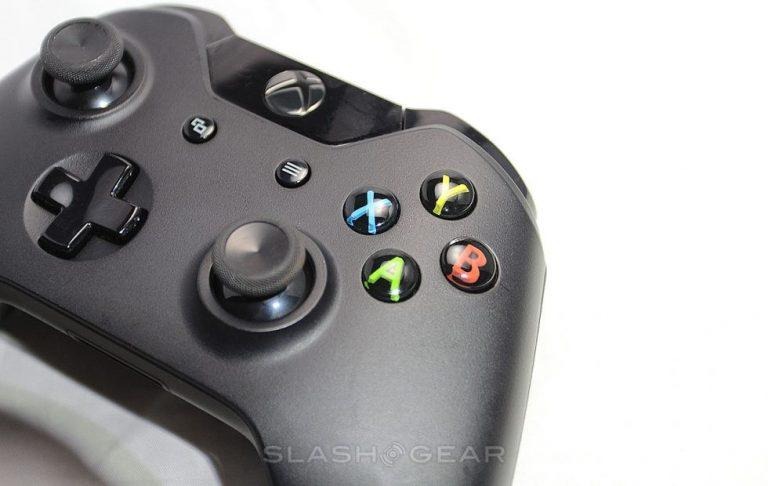 Microsoft has been promising mouse and keyboard support for the Xbox One for several years now, and it looks like they're finally about ready to make good on the feature. Following the announcement of a partnership with Razer for new accessories back in September, a select few Xbox One owners can now start experimenting with using a mouse. Announced yesterday, the feature is part of a new system update rolling out for members of the Alpha Skip Ahead and Beta Ring programs.
Users just need to navigate to the corresponding Quest in the Xbox Insider Hub to enable mouse support, and Microsoft notes that no specific hardware is required. Just don't expect to get a huge advantage over opponents in multiplayer games, as support is currently limited to Warframe, the online co-op shooter/action game.
In fact, Microsoft is being very careful about implementing mouse and keyboard support on the Xbox One in order to avoid some players having an unfair advantage in games like first-person shooters. When the feature rolls out to all console owners, it will be up to developers to choose if their title is compatible with mouse and keyboard.
This means players that enjoy multiplayer-focused games like Overwatch and Fortnite can breathe a sigh of relief, while those who prefer open world RPGs and other co-op or solo titles will have the choice of a control scheme that might better suit their needs.
SOURCE Xbox Wire