Xbox Marketplace gets a big upgrade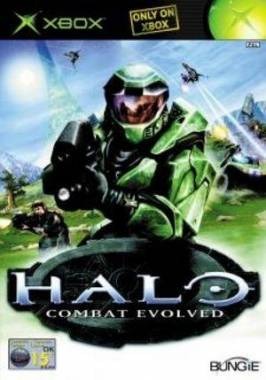 Xbox Magazine is reporting the December 2nd dashboard update for the Xbox 360 will include a new feature that will allow you to download original Xbox games. The report claims the first round of downloadable content will feature some impressive titles, including the original Halo.
Microsoft is a little late in the game on this one. Wii's virtual console has been selling antiquated NES, SNES and N64 games for the past year, and Sony has some sort of game downloading platform for the PS3 that nobody really uses.
The download will run you about $15. Not bad considering you would pay more than that for a used copy at the local video game re-sell store.
Autum Xbox 360 update to enable downloadable Xbox games, including Halo 1 [engadget]