Xbox LIVE not hacked insists Microsoft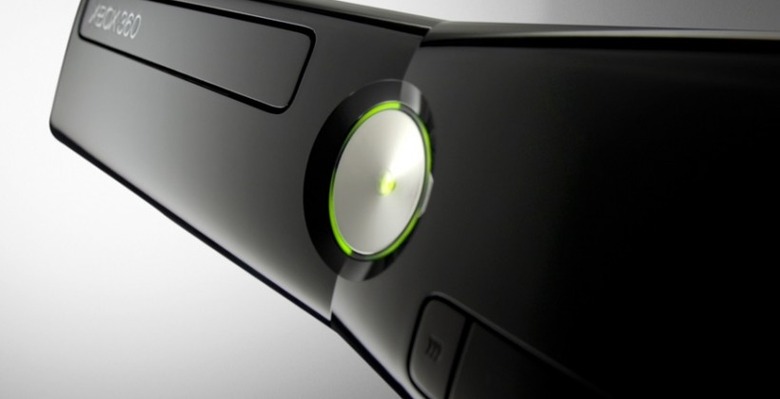 Microsoft has denied claims that Xbox LIVE has been hacked, despite reports suggesting the online gaming service had suffered a security breach exposing user data. The company took to its official Facebook page after UK newspaper The Sun alleged gamers had lost between £100 and £20o each ($156-313); in fact, Microsoft clarified, victims had been the unfortunate quarry of a phishing scam.
Such scams use malware, such as viruses, to infect user's computers and steal login credentials for services like Xbox LIVE, or alternatively present themselves as legitimate messages from companies like Microsoft, generally asking users to log in at a fake site. Those logins are then used to access Xbox LIVE accounts and extract credit card details or make unwanted purchases.
Microsoft is now apparently working with those Xbox LIVE users affected by the scams to re-secure their accounts, as well as suggesting that all gamers take care over what emails they open and what links they click on. The company's more than prompt reaction to the allegations are likely to avoid any possibility of the phishing being compared to the embarrassing and costly PlayStation Network hack earlier in the year, which saw personal information for millions of users stolen.
Microsoft statement:
Xbox LIVE has not been hacked. Microsoft can confirm that there has been no breach to the security of our Xbox LIVE service. In this case, a number of Xbox LIVE members appear to have recently been victim of malicious 'phishing' scams (ie. online attempts to acquire personal information such as passwords, user names and credit card details by purporting to be a legitimate company or person). The online safety of Xbox LIVE members remains of the utmost importance, which is why we consistently take measures to protect Xbox LIVE against ever-changing threats. As a result, we are currently:

Working closely with affected members who have been in touch with us to investigate and/or resolve any unauthorized changes to their accounts resulting from phishing scams;

Warning people against opening unsolicited e-mails which may contain spyware and other malware that can access personal information contained on their computer without their knowledge or permission;

Reminding all customers that they should be very careful to keep all personal information secure whenever online and never supply e-mail addresses, passwords or credit card information to strangers.

Microsoft remains vigilant at all times regarding the security of Xbox LIVE customers. As always, Xbox LIVE customers who have any queries or concerns should contact Xbox LIVE Customer Service on 0800 587 1102 or visit www.xbox.com/security.