Xbox LIVE is currently down, Microsoft is working hard to fix it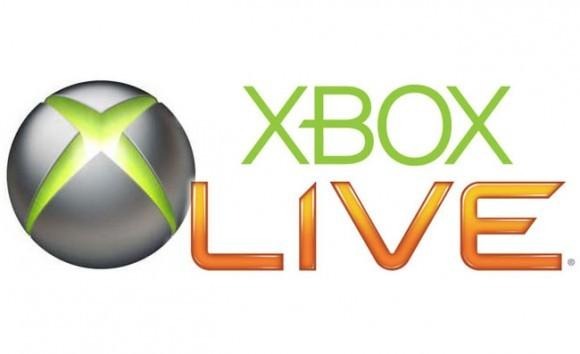 If you're trying again and again to sign into your Xbox LIVE account, you're not alone, and it's not your fault. According to the Xbox LIVE Status page, several Xbox LIVE services are currently down, and Microsoft is working diligently to correct the issue. Unfortunately, Xbox LIVE seems to have disconnected at quite possibly the worst time, as this is Call of Duty: Black Ops II's double XP weekend.
On Xbox LIVE's status page, since Thursday, players have been having problems accessing their game saves for Minecraft and are also having problems streaming music from their Last.FM app. As of 30 minutes ago, Microsoft has acknowledged that users have been unable to access their Xbox LIVE accounts, and has advised gamers to check back with the status page every 30 minutes for an update.
All other services seem to be up and running just fine. Hopefully the issue comes sooner rather than later, because the Black Ops: II's double XP event only lasts until Monday afternoon, and players want to capitalize on the event as much as possible. The double XP event is Treyarch's way of celebrating its upcoming launch its Uprising DLC for Black Ops II coming out in 3 days.
Microsoft assures gamers that it has "every available resource" working to fix the issue. Until then, you can check the XBOX Live status page every 30 minutes. It other related news, albeit still a bit depressing, Microsoft is also delaying the launch of Minecraft: Xbox 360 Edition, to June 4th. The game was originally planned to launch on April 30th, but was delayed to "include the very latest content". We hope that you gamers are able to access your accounts soon.